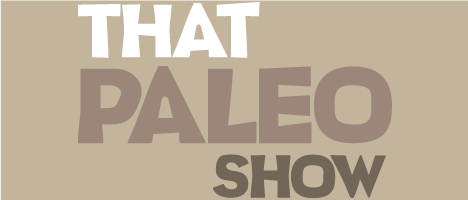 TPS 133: Hormone Heresy with Sherrill Sellman
Episode 133
04, Sep, 2015
30 Minutes
This week Brett is joined by psychotherapist, health researcher and hormone wellness coach Dr Sherrill Sellman ND. In an amazingly informative and eye opening episode Dr Sherrill shares with us some misthruths that have been widely accepted about what is normal ageing, normal health and normal hormonal changes. She delves into where this thinking originated, why it has persisted and what can be done to ensure that you too don't follow down the all too common path of hormone related health issues. So tune in for another amazing episode of That Paleo Show.
Share This Episode
Share this episode with your family and friends.
Dr Brett Hill (Chiropractor) and George Bryant - Civilized Caveman have inspired people all over the world to make drastic changes for the better, in their life and their health. This show will help you get back to basics and redefine the way you eat, think and move in order to maximuse your innate potential.
Recent That Paleo Show Episodes