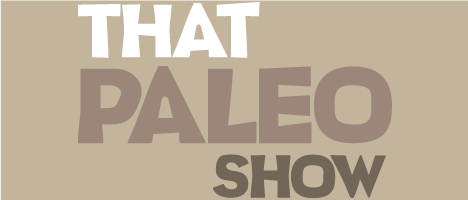 TPS 129: On Diet and Health with Beverly Meyer
Episode 129
07, Aug, 2015
32 Minutes
This week Brett interviews Paleo nutritionist and natural health practitioner Beverly Meyer. Beverly has been an alternative health patient since the 1970's and has travelled widely and tried dozens of modalities to resolve a variety of health ailments. In fact Beverly began her journey as a paleo nutritionist in the 1980's (well before it was cool) and has a wealth of knowledge to share with us all.
Share This Episode
Share this episode with your family and friends.
Dr Brett Hill (Chiropractor) and George Bryant - Civilized Caveman have inspired people all over the world to make drastic changes for the better, in their life and their health. This show will help you get back to basics and redefine the way you eat, think and move in order to maximuse your innate potential.
Recent That Paleo Show Episodes