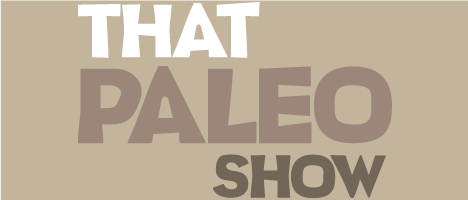 TPS 124: Bubba Yum Yum take 2 with Charlotte Carr
Episode 124
03, Jul, 2015
37 Minutes
This week we revisit one of our most controversial episodes ever. In fact many of you may not have heard the first version of this episode as we were forced to take it off air due to external pressures. Others heard the interview and were disappointed it was taken down before they had a chance to share it, well here is your chance! This week Brett interviews mum, wellness coach and co-author of the Bubba Yum Yum cookbook Charlotte Carr. Whether you missed all of the controversy around Charlotte, Pete Evans and Helen Padarin's baby cook book or not you will not want to miss this episode and this inspirational mum's story!
Share This Episode
Share this episode with your family and friends.
Dr Brett Hill (Chiropractor) and George Bryant - Civilized Caveman have inspired people all over the world to make drastic changes for the better, in their life and their health. This show will help you get back to basics and redefine the way you eat, think and move in order to maximuse your innate potential.
Recent That Paleo Show Episodes