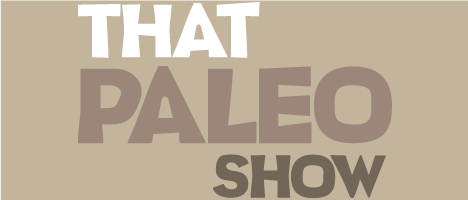 TPS 123: Barefoot Fitness with The Sock Doc
Episode 123
26, Jun, 2015
35 Minutes
This week Brett interviews Dr Steve Gangemi (aka The Sock Doc) about all things functional fitness. From triathlons to natural movement to barefoot running Steve shares how his Chiropractic philosophy has steered him in a direction towards a more natural approach to health and well-being. Tune in for an awesome insight into how we are designed to move and how you can apply it within your modern world.
Share This Episode
Share this episode with your family and friends.
Dr Brett Hill (Chiropractor) and George Bryant - Civilized Caveman have inspired people all over the world to make drastic changes for the better, in their life and their health. This show will help you get back to basics and redefine the way you eat, think and move in order to maximuse your innate potential.
Recent That Paleo Show Episodes