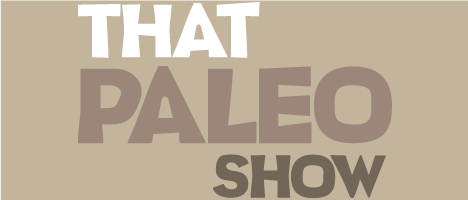 TPS 106: Our Top Paleo Tools And Resources Guide
Episode 106
27, Feb, 2015
33 Minutes
Have you ever had a family member or friend ask you where they should start with their Paleo journey or what are some of your favourite resources and you've just pulled a blank? Today we're talking about or favourite resources that have given and continue to provide great information to assist us with our wellness journey. Hear Dr. Brett's top 3 go-to resources, find out which podcasts we listen to and we give you the low down on some great smart phone apps to turbo charge your journey also.
Share This Episode
Share this episode with your family and friends.
Dr Brett Hill (Chiropractor) and George Bryant - Civilized Caveman have inspired people all over the world to make drastic changes for the better, in their life and their health. This show will help you get back to basics and redefine the way you eat, think and move in order to maximuse your innate potential.
Recent That Paleo Show Episodes