Home
>
Shows
>
That Paleo Show
> TPS 104: Holistic Lifestyler – Jeremy Princi On Whole Of Life Wellness, Organic Threads And Monster Vegetables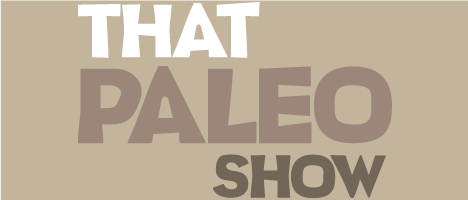 TPS 104: Holistic Lifestyler – Jeremy Princi On Whole Of Life Wellness, Organic Threads And Monster Vegetables
Episode 104
13, Feb, 2015
30 Minutes
We have an absolute cracker for you this week as we are joined by one of the most holistic and well rounded practitioners out there. He first popped up on our Instagram feed a few years ago showing off his massive and vibrant homegrown veggies, his fancy homemade fermented creations and giving demonstrations of unconventional movement patterns to increase flexibility and strength. His vision is to re-connect food, farming, fitness and healing into one holistic model of health which supports, honours and respects Mother Earth.
Links to the good stuff:
facebook.com/holisticlifestyler
instagram.com/Holistic_Lifestyler
Share This Episode
Share this episode with your family and friends.
Dr Brett Hill (Chiropractor) and George Bryant - Civilized Caveman have inspired people all over the world to make drastic changes for the better, in their life and their health. This show will help you get back to basics and redefine the way you eat, think and move in order to maximuse your innate potential.
Recent That Paleo Show Episodes