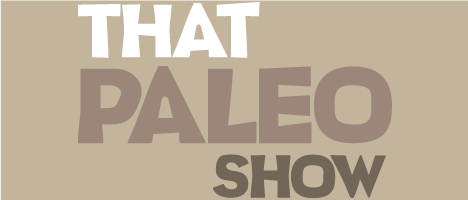 TPS 103: Dr. Terry Wahls – The Wahls Protocol, Seasonal Ketosis And Functional Testing
Episode 103
06, Feb, 2015
31 Minutes
This week we are privileged to be chatting with Dr Terry Wahls once again. Last time we had her on the show we heard about her own very personal story and how Dr Terry adopted the nutrient-rich paleo diet, and used this as the base to develop her own approach to healing chronic auto-immune conditions. Since we last spoke she has revised her book and created a groundswell of discussion via social media. Here to give us an update is well known TED talk presenter and author of The Wahls Protocol- how to beat progressive MS using Paleo Principles and Functional Medicine, Dr Terry Wahls, welcome to the show.
Links to the good stuff:
Website: http://terrywahls.com/
Facebook: https://www.facebook.com/TerryWahls
Twitter: https://twitter.com/terrywahls
Ted Talk – "Minding your Mitochondria": https://www.youtube.com/watch?v=KLjgBLwH3Wc
Share This Episode
Share this episode with your family and friends.
Dr Brett Hill (Chiropractor) and George Bryant - Civilized Caveman have inspired people all over the world to make drastic changes for the better, in their life and their health. This show will help you get back to basics and redefine the way you eat, think and move in order to maximuse your innate potential.
Recent That Paleo Show Episodes