Primal Alternative Podcast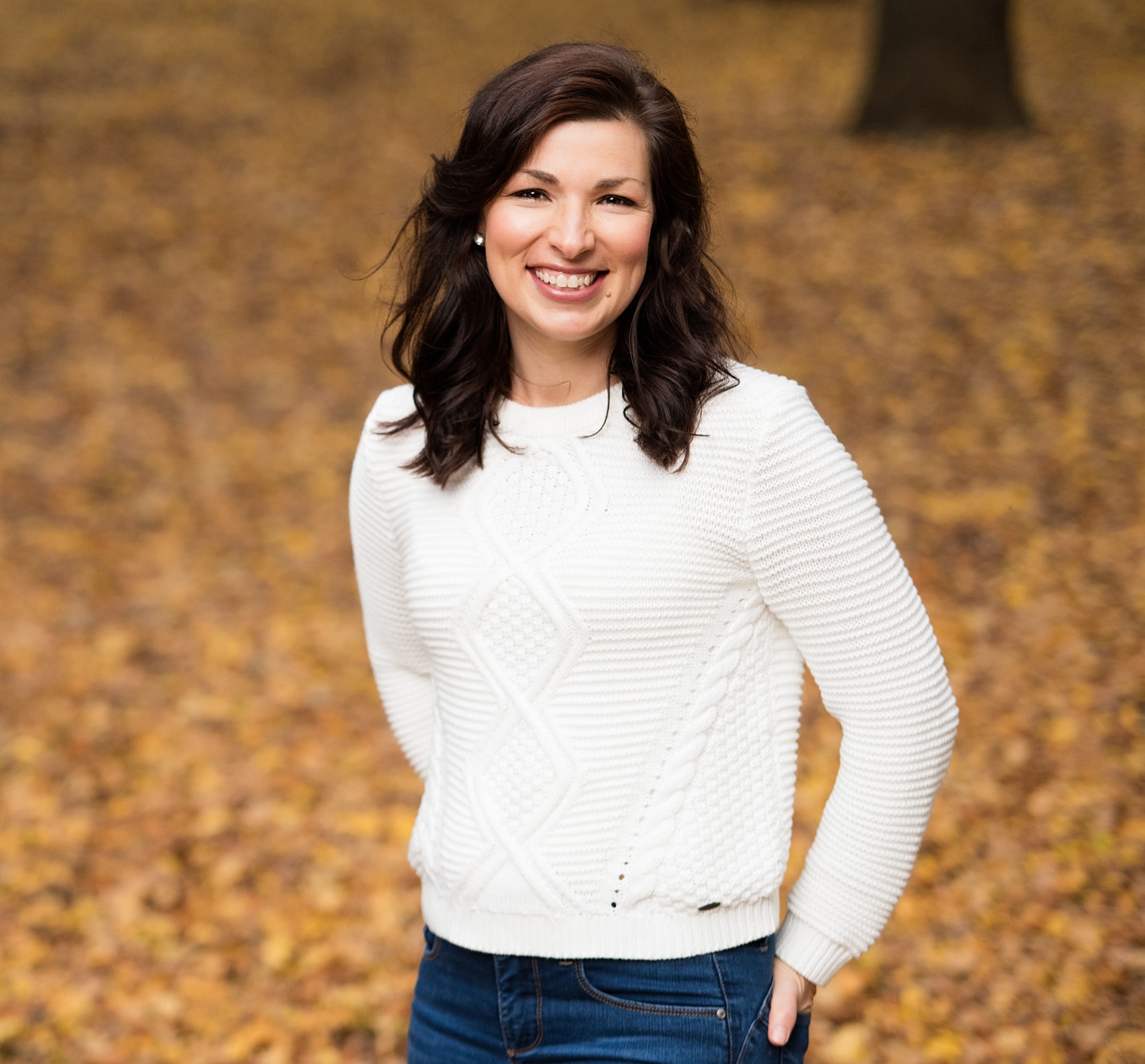 PAP 6: LEANNE ANDERS: PRIMAL, PKU & PASSION
Episode 6
28, Jul, 2017
0 Minutes
Today I am joined by fellow Primal Health Coach and all-round awesome women Leanne Anders! Leanne is a mum to 3 kids, 2 of them have a genetic metabolic condition PKU, which was a big part of Leanne pursuing more knowledge in the nutrition world. The Primal Lifestyle and The Primal Blueprint really resonated with Leanne so she became a Primal Health Coach.
Leanne is also about to finish The Functional Nutrition Course, and launch her Health Coaching Business. Leanne has a passion for fitness and is a keen bootcamper, trail runner, hiker and recently finished her first Spartan Trifecta.
Leanne has an invested interest in mindset, resilience, intentional living and overcoming obstacles that life sometimes throws our way. She loves small town country living with her family and exploring ways to nurture who we are and what wellbeing means to us and different ways to support our values as we grow, evolve and adapt to our surroundings and circumstances.
You can find Leanne here www.primalmum.com and on Facebook and Instagram as Primal Mum.
Head here to find out more about my 21 Day Challenge – starts Monday 7th August! I would LOVE for you to be part of it! http://www.primalalternative.com/21_Day_Chall.aspx
Share This Episode
Share this episode with your family and friends.
About Primal Alternative Podcast
Primal Health Coach and Mum Helen Marshall delves into the health journeys of real people with real stories about real food. Soak up the actionable tips on how to make your primal journey more doable and sustainable.
Primal Alternative Podcast Hosts
Recent Primal Alternative Podcast Episodes