Inside The Champion's Mind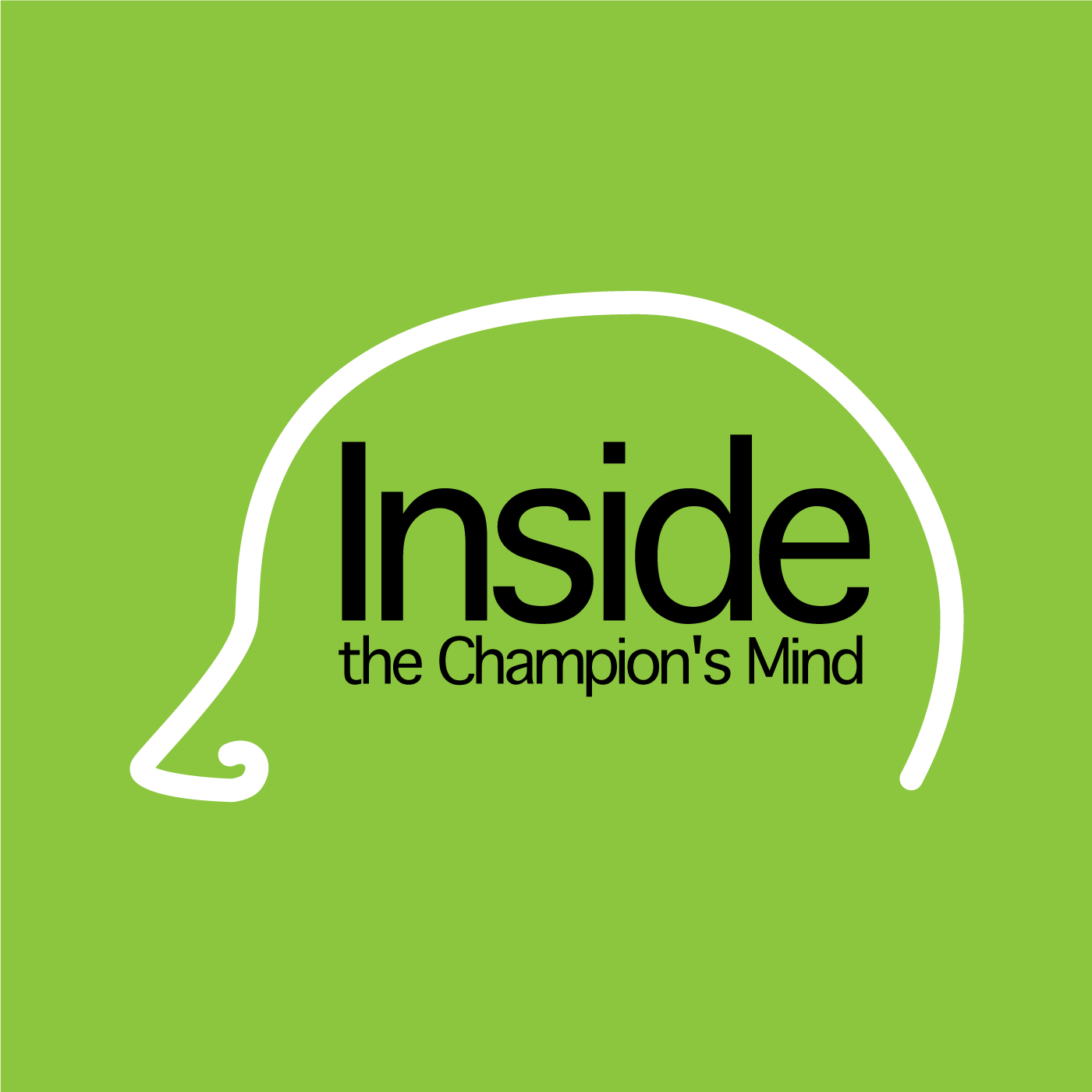 ITCM 98: Facebook Etiquette, The Power of Patience & Creating your Life
Episode 98
16, Jun, 2016
34 Minutes
We spin off a few topics on this episode of ITCM. The first tangent is around social media etiquette –
Do you send people FB messages instead of emails so you can see if they have read them? How do you respond if they haven't read them?!
How do you use / not use your phone whilst you are with people in social situations
Whose calls do you screen or accept?
What is rude anti-social behaviour and what is not?
We also talk about what it takes to cultivate patience in life, especially when circumstances and scenarios feel like they are conspiring against us.
Share This Episode
Share this episode with your family and friends.
About Inside The Champion's Mind
Inside the Champion's Mind is hosted by Laurence Tham. It is focused on the strategies and tactics to help you becoming the best you can be and become a WORLD CLASS leader in anything you do.
Inside The Champion's Mind Hosts
Recent Inside The Champion's Mind Episodes