Inside The Champion's Mind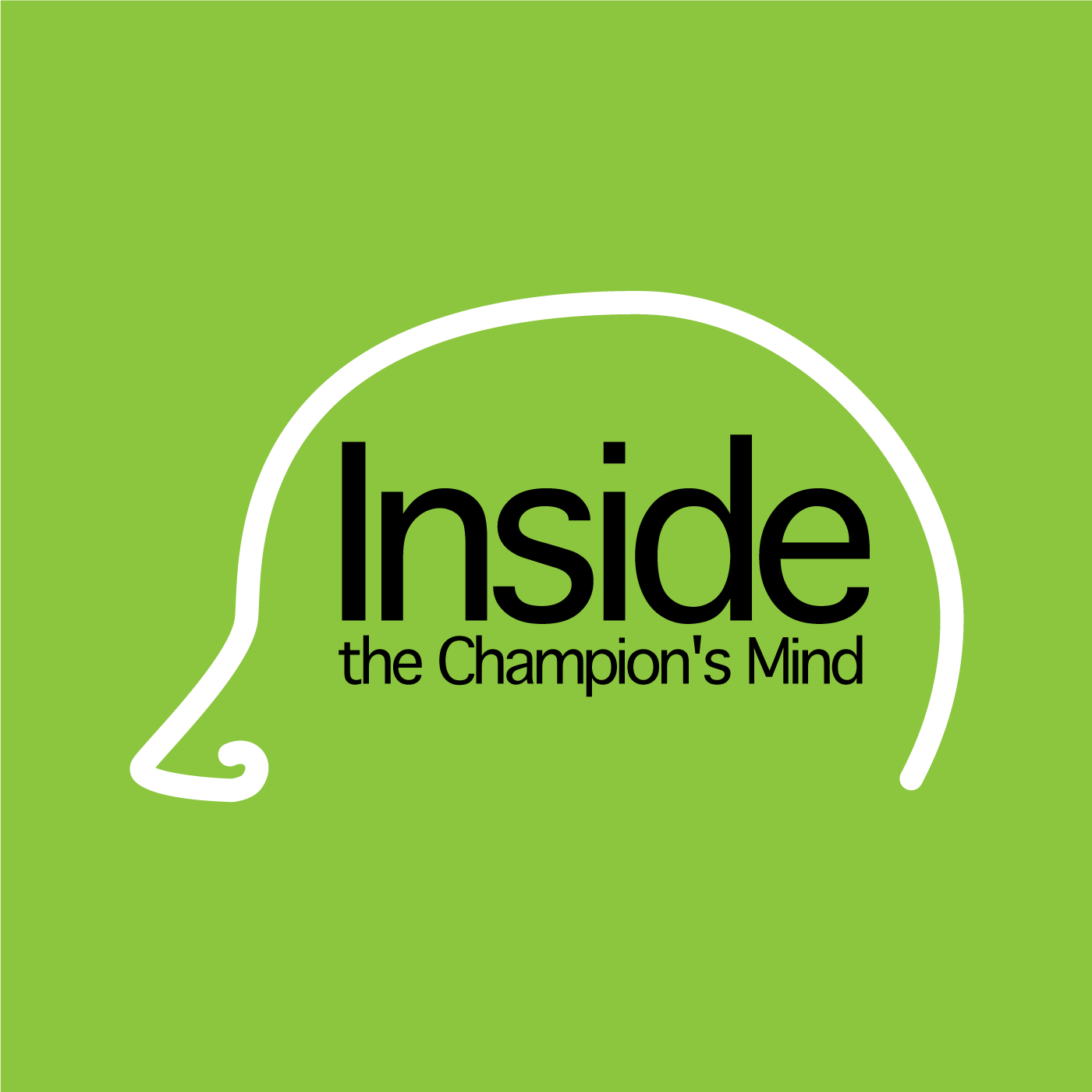 ITCM 97: Talent Vs Skills, Everyday Magic & Hard Work!
Episode 97
02, Jun, 2016
35 Minutes
Fresh from Marcus & Sarah welcoming Tommy Alexander Pearce into the world, the guys discuss some of the lessons that a major chapter in life brings. Including –
Seeing the magic in everyday, particularly in the parts of your life which were once dreams and you now "take for granted"
Recognising the difference between what you're good at, and what you're willing to master
Knowing that there is nothing wrong with living your life the way you do right now, and that often a serious dose of hard work is what's required to take the next step.
Share This Episode
Share this episode with your family and friends.
About Inside The Champion's Mind
Inside the Champion's Mind is hosted by Laurence Tham. It is focused on the strategies and tactics to help you becoming the best you can be and become a WORLD CLASS leader in anything you do.
Inside The Champion's Mind Hosts
Recent Inside The Champion's Mind Episodes