Inside The Champion's Mind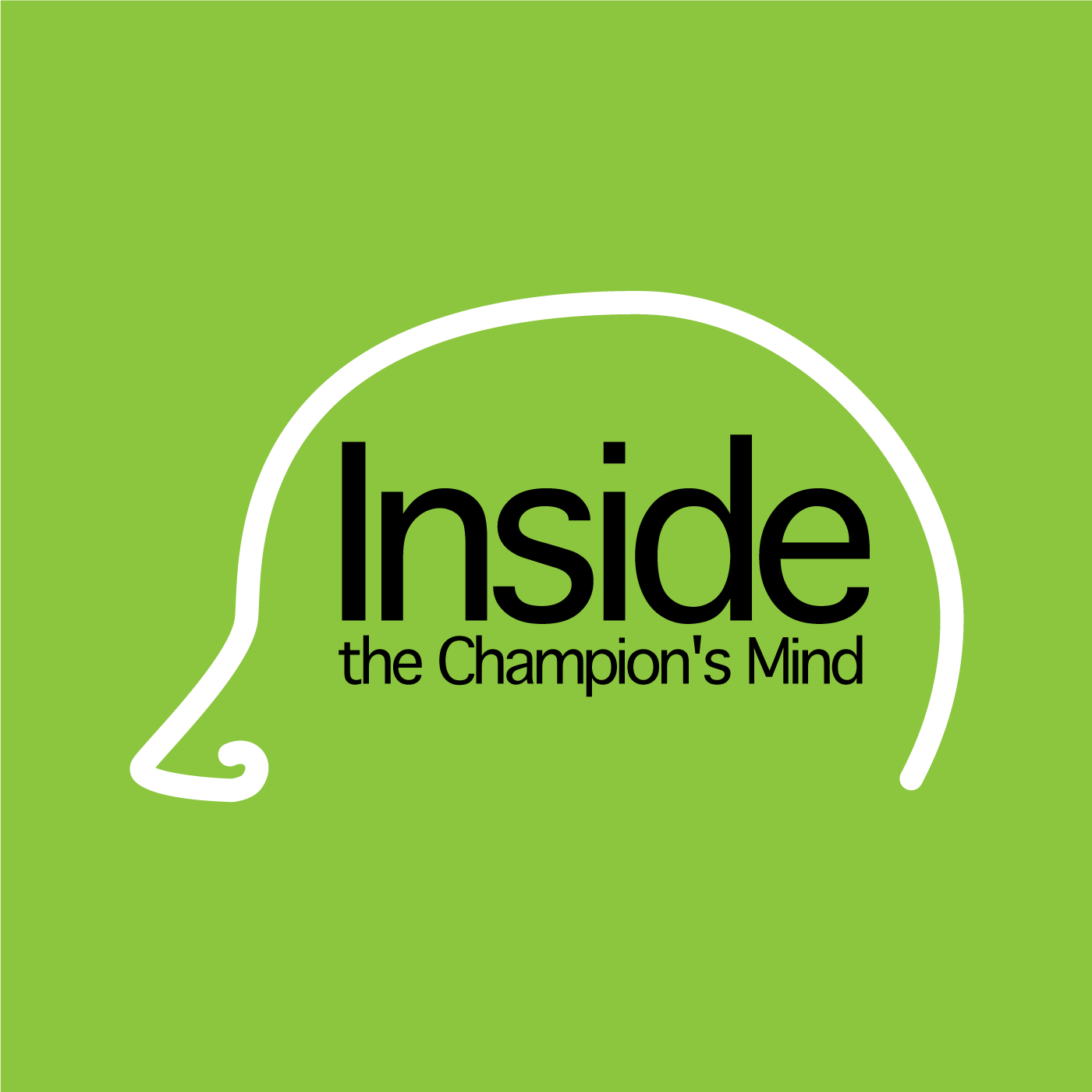 ITCM 95: Good Luck, Bad Luck & Twists of Fate
Episode 95
12, May, 2016
33 Minutes
Laurence has been sick in bed for the last 9 days (which is why this episode is being released a week late) and somehow, this incredible champion has fronted up for this episode. We discuss what the true meaning of good and bad luck really is (and if it actually exists) and also look at what role "luck" plays in our fate, and vice-versa.
Share This Episode
Share this episode with your family and friends.
About Inside The Champion's Mind
Inside the Champion's Mind is hosted by Laurence Tham. It is focused on the strategies and tactics to help you becoming the best you can be and become a WORLD CLASS leader in anything you do.
Inside The Champion's Mind Hosts
Recent Inside The Champion's Mind Episodes