Inside The Champion's Mind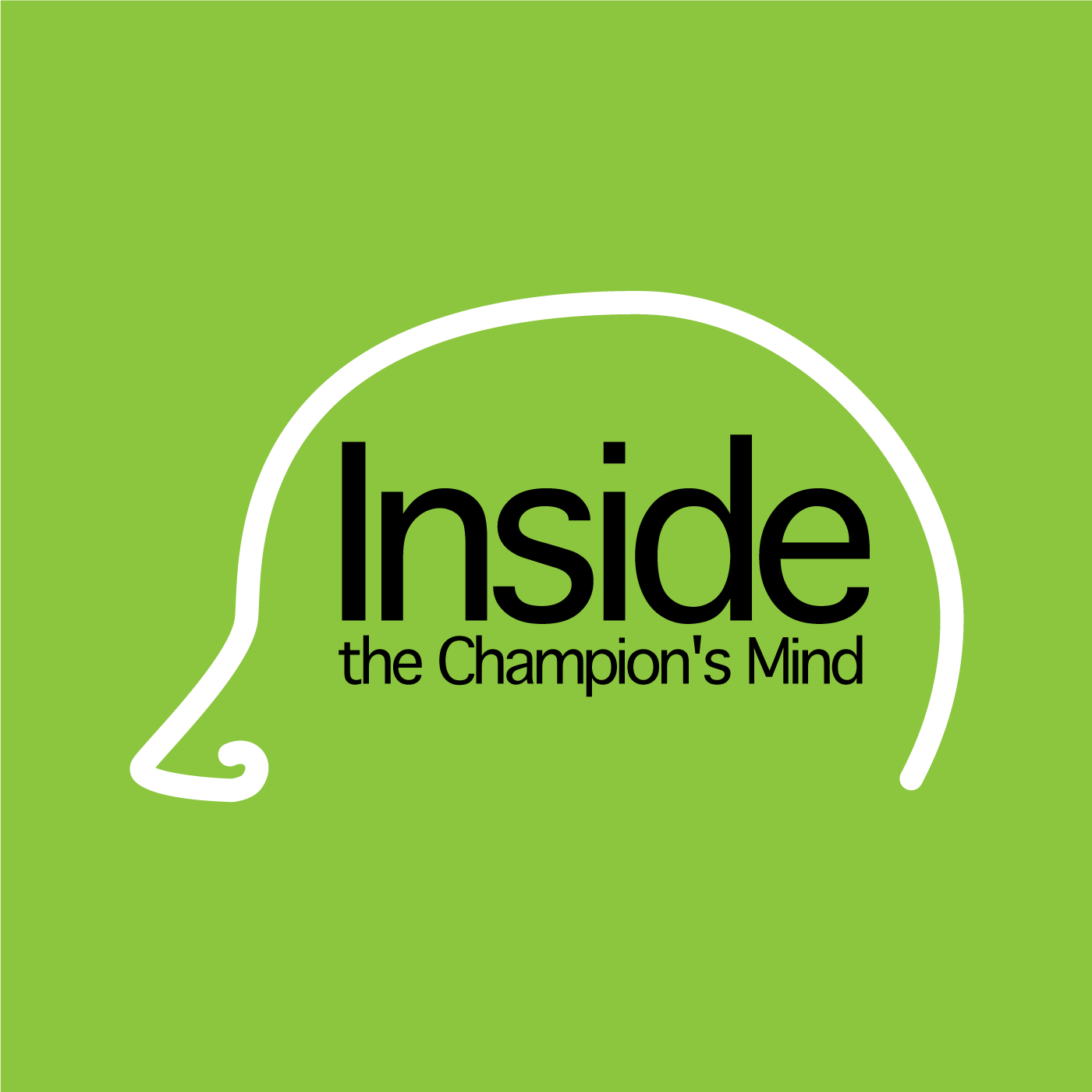 ITCM 86: Bring on 2016! Big goals (& big fails)
Episode 86
31, Dec, 2015
37 Minutes
With 2016 upon us, Marcus & LT discuss how NOT to do New Year's Resolutions and goals in general. It's easy to get swept up in doing EVERYTHING in one year, however the guys discuss their own wins, fails and learning lessons from it all in the hope that YOU can craft an incredible 2016 together for yourself.
Share This Episode
Share this episode with your family and friends.
About Inside The Champion's Mind
Inside the Champion's Mind is hosted by Laurence Tham. It is focused on the strategies and tactics to help you becoming the best you can be and become a WORLD CLASS leader in anything you do.
Inside The Champion's Mind Hosts
Recent Inside The Champion's Mind Episodes