Inside The Champion's Mind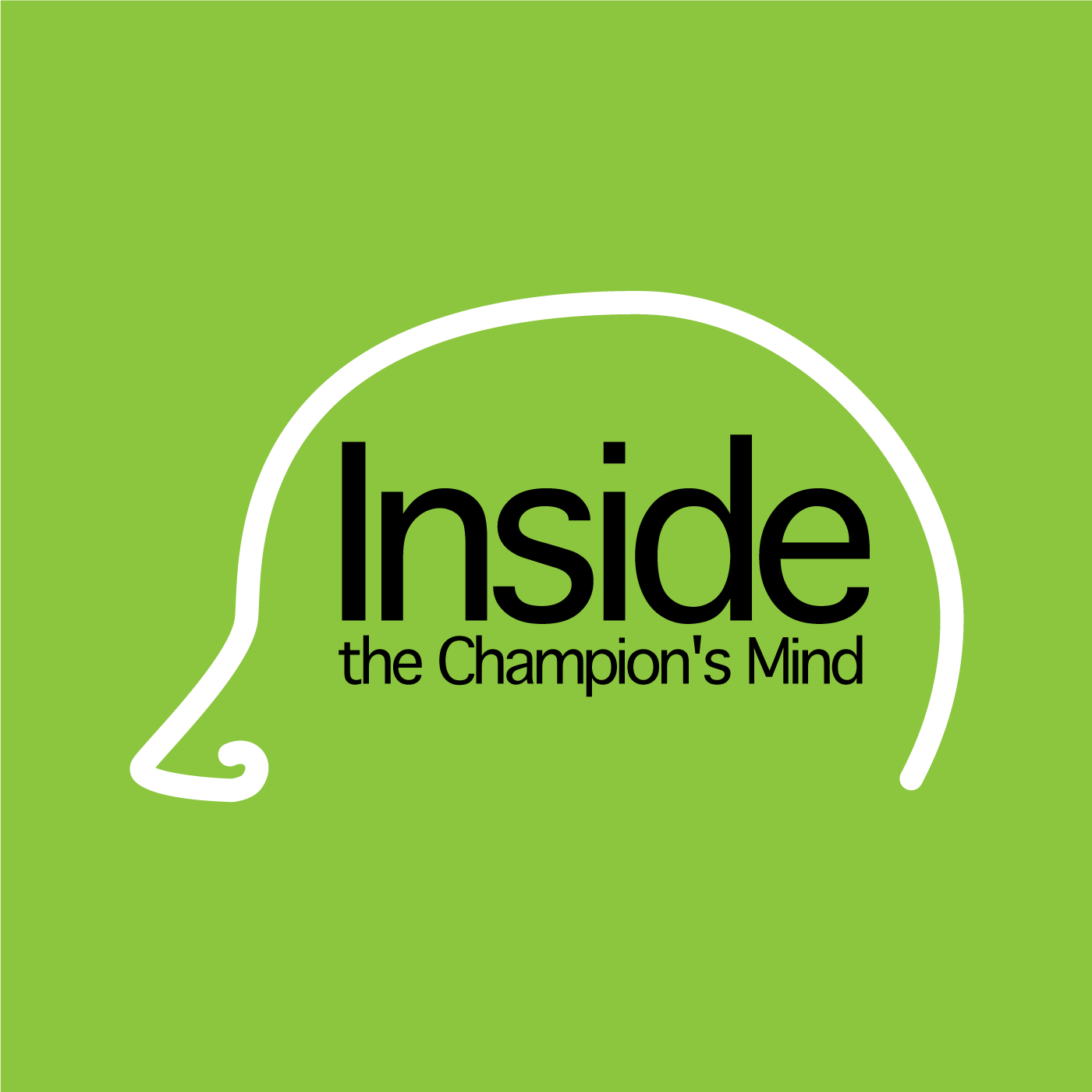 ITCM 85: To Do Or Not To Do What Scares You In 2016
Episode 85
17, Dec, 2015
33 Minutes
It's Christmas time, the New Year is upon us and Laurence is sharing all his vulnerabilities on this episode! LT has made some brave decisions going into the New Year, and discusses how he's dealing with that, along with the daily "busy-ness" of December and maintaining the "Champion" mind at the time of the year when most people lose it.
Share This Episode
Share this episode with your family and friends.
About Inside The Champion's Mind
Inside the Champion's Mind is hosted by Laurence Tham. It is focused on the strategies and tactics to help you becoming the best you can be and become a WORLD CLASS leader in anything you do.
Inside The Champion's Mind Hosts
Recent Inside The Champion's Mind Episodes