Inside The Champion's Mind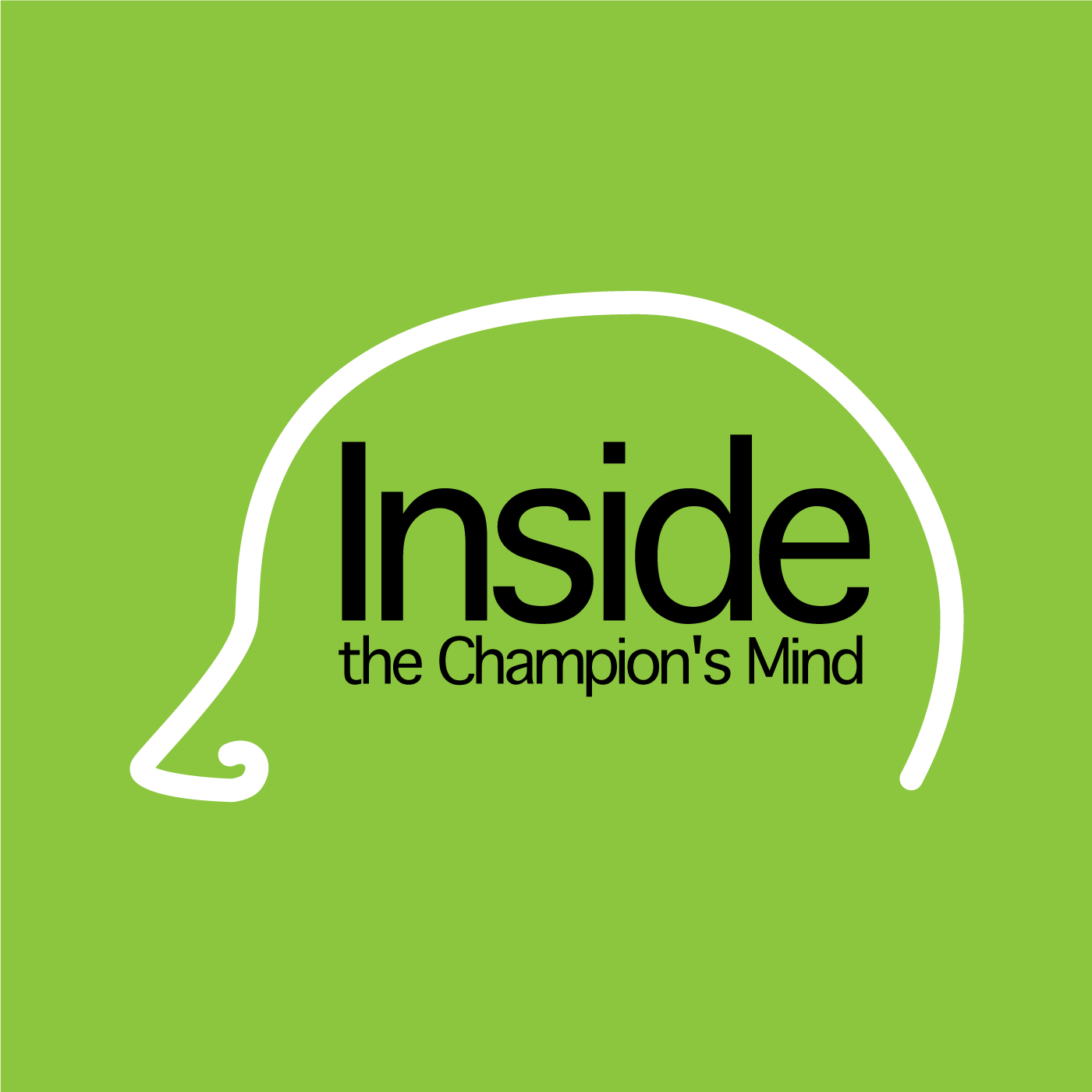 ITCM 83: Bali, Gold Coast & Decisions Under Pressure
Episode 83
19, Nov, 2015
35 Minutes
Laurence was recently caught up in the Bali volcanic ash fiasco, leaving his event in disarray and over 30 people with travel plans to recreate. What followed was an incredible display of teamwork, flexibility and the positive consequences of making decisions under pressure. This podcast episode, as Laurence likes to say, is all about the power of "pivot".
Share This Episode
Share this episode with your family and friends.
About Inside The Champion's Mind
Inside the Champion's Mind is hosted by Laurence Tham. It is focused on the strategies and tactics to help you becoming the best you can be and become a WORLD CLASS leader in anything you do.
Inside The Champion's Mind Hosts
Recent Inside The Champion's Mind Episodes