Inside The Champion's Mind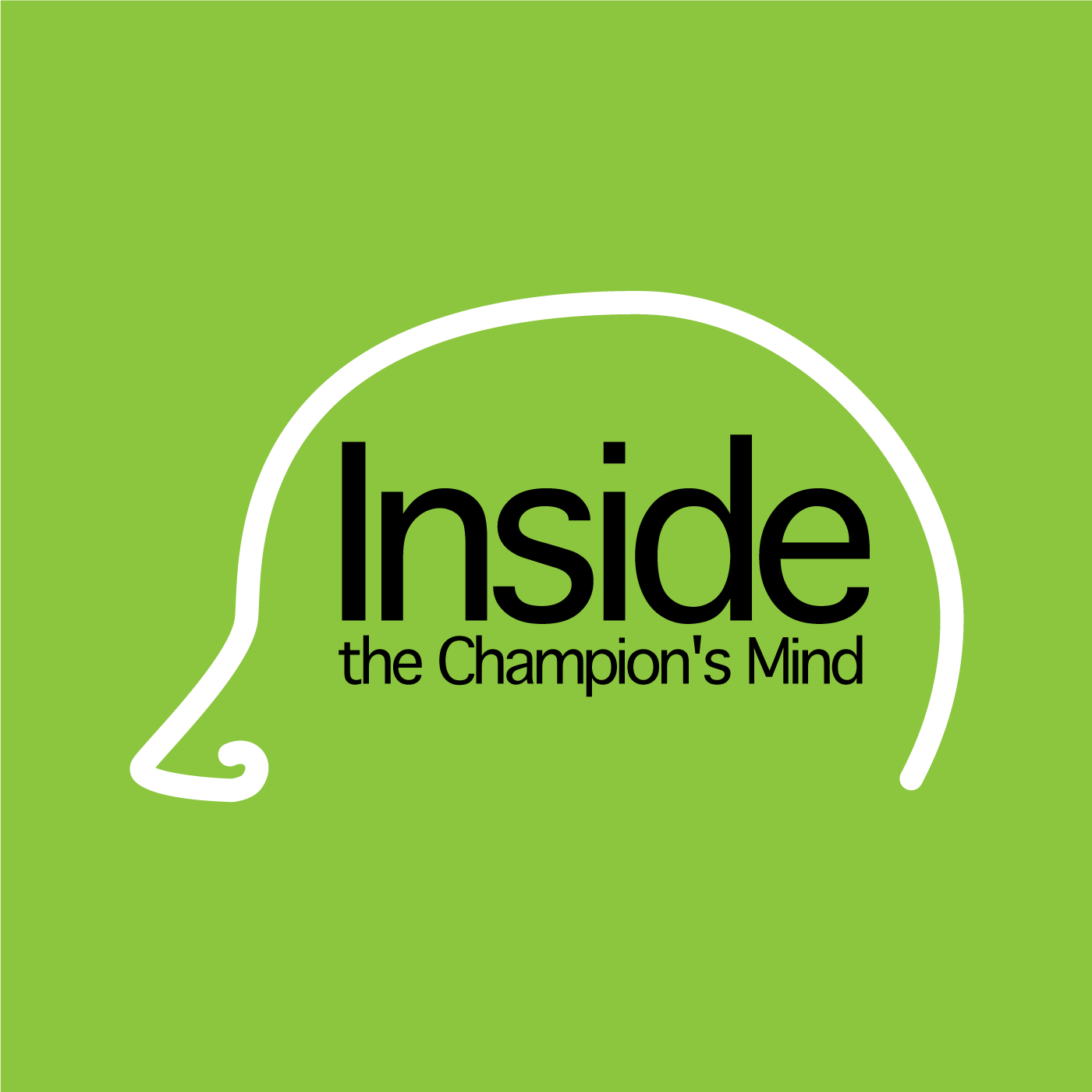 ITCM 81: What To Do When You Go Off Track
Episode 81
22, Oct, 2015
36 Minutes
So Marcus has recently been in Melbourne (with Maya to visit his new niece – Maya's new cousin – Audrey) and moved less and ate more than he normally would when in his normal routine. This brings up a whole discussion about allowing ourselves to go off track, and most importantly, what's required to get back on the "straight and narrow" that is the champion mindset.
Share This Episode
Share this episode with your family and friends.
About Inside The Champion's Mind
Inside the Champion's Mind is hosted by Laurence Tham. It is focused on the strategies and tactics to help you becoming the best you can be and become a WORLD CLASS leader in anything you do.
Inside The Champion's Mind Hosts
Recent Inside The Champion's Mind Episodes