Inside The Champion's Mind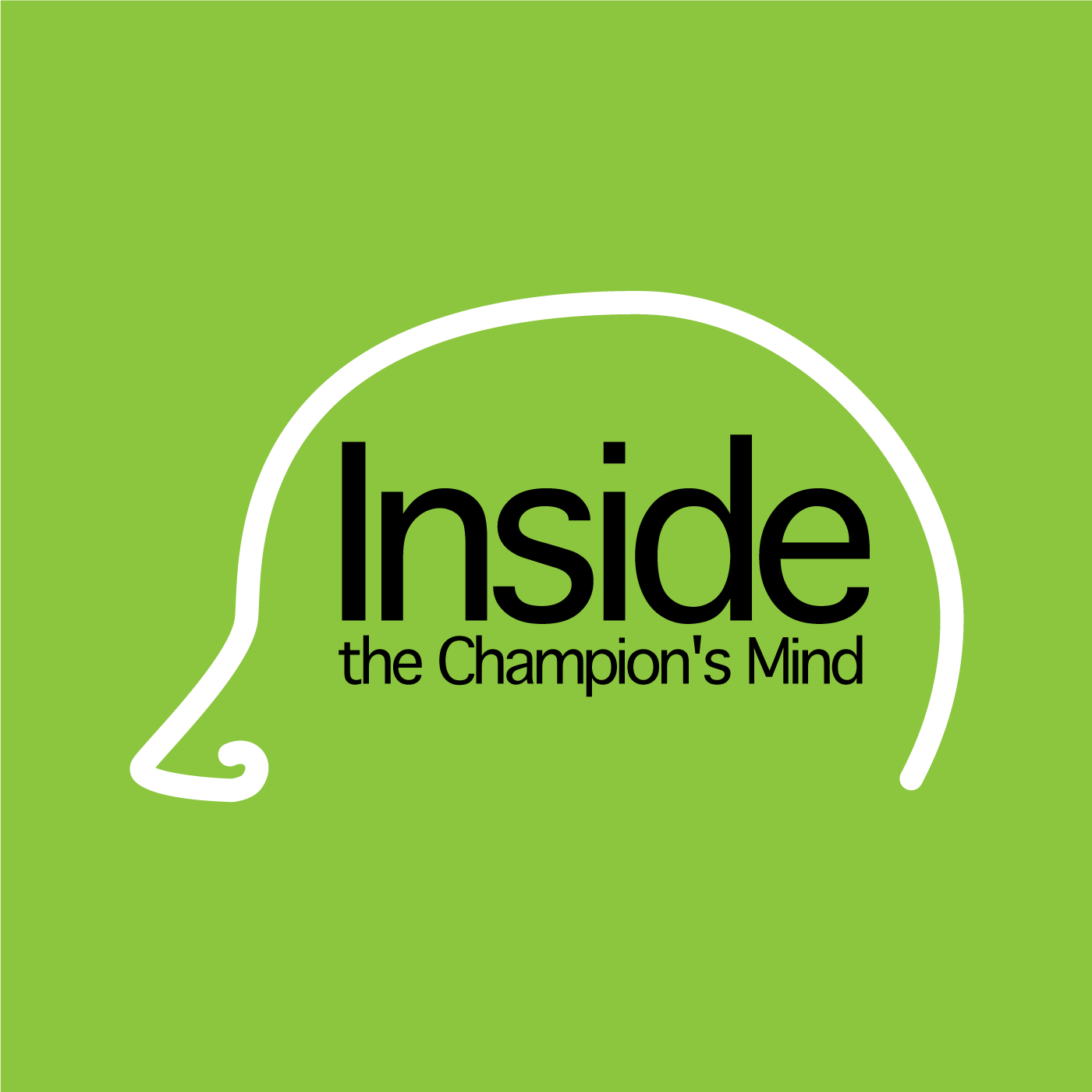 ITCM 80: The Working Harder v Working Smarter Debate
Episode 80
08, Oct, 2015
36 Minutes
Marcus & LT both run their businesses from home and by their own admission, are "hard workers". Whilst we're often being told to "work smarter, not harder", what does that actually look like, and is there the possibility that this doesn't always run true?
Share This Episode
Share this episode with your family and friends.
About Inside The Champion's Mind
Inside the Champion's Mind is hosted by Laurence Tham. It is focused on the strategies and tactics to help you becoming the best you can be and become a WORLD CLASS leader in anything you do.
Inside The Champion's Mind Hosts
Recent Inside The Champion's Mind Episodes