Inside The Champion's Mind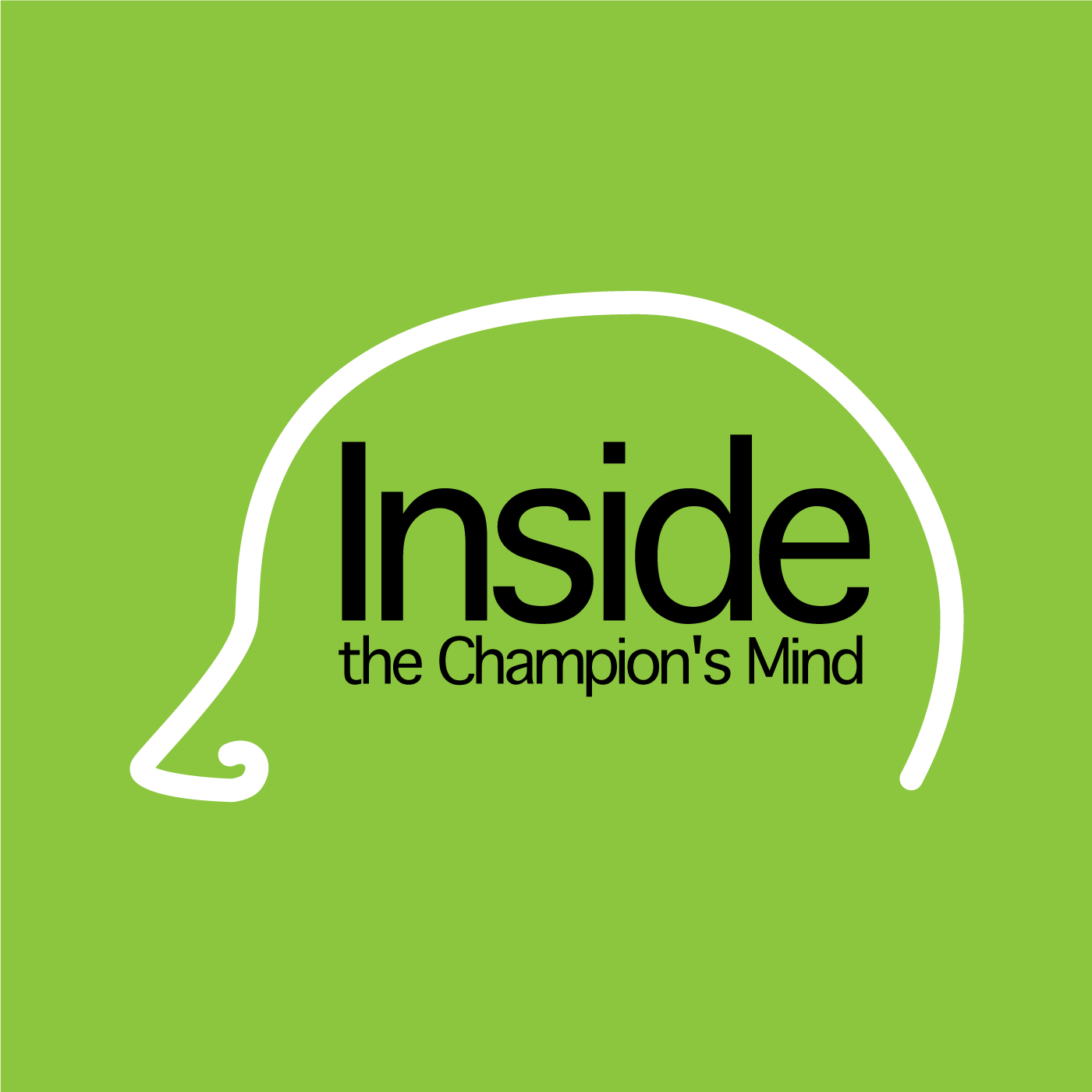 ITCM 78: Lessons from The Hero's Journey of Jarryd Hayne
Episode 78
10, Sep, 2015
37 Minutes
It's the stuff dreams are made of. A childhood dream became a reality for Australian Jarryd Hayne recently when he made the cut and was officially listed by the San Fransisco 49ers. Now before you think this is an episode about sport, think again. This is about having a dream, a clear vision, a good dose of faith and a willingness to push on, even when your friends, and your countrymen and women think you're crazy!
To find out more about Jarryd Hayne's story click here
To find out more about the Hero's Journey that Laurence describes, click here. 
Share This Episode
Share this episode with your family and friends.
About Inside The Champion's Mind
Inside the Champion's Mind is hosted by Laurence Tham. It is focused on the strategies and tactics to help you becoming the best you can be and become a WORLD CLASS leader in anything you do.
Inside The Champion's Mind Hosts
Recent Inside The Champion's Mind Episodes