Inside The Champion's Mind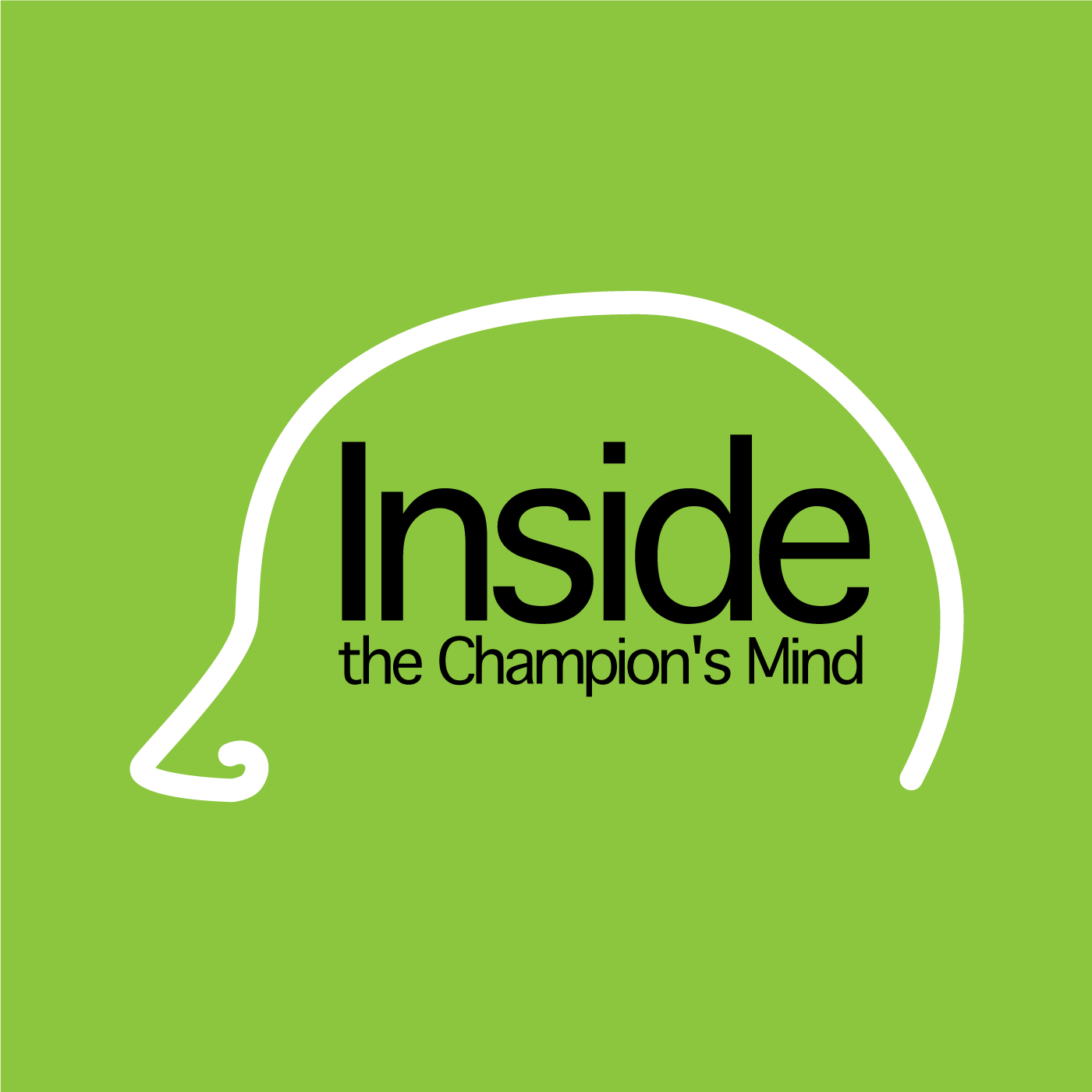 ITCM 77: Should everyone meditate?
Episode 77
27, Aug, 2015
32 Minutes
Meditation – the ultimate mind-quietening exercise that most of us find so difficult to do yet we persevere like anything to master it. In this episode Marcus shares some of his experiences recently and opens up the spiritual can of worms around "other" forms of meditation outside of the traditional means.
Share This Episode
Share this episode with your family and friends.
About Inside The Champion's Mind
Inside the Champion's Mind is hosted by Laurence Tham. It is focused on the strategies and tactics to help you becoming the best you can be and become a WORLD CLASS leader in anything you do.
Inside The Champion's Mind Hosts
Recent Inside The Champion's Mind Episodes