Inside The Champion's Mind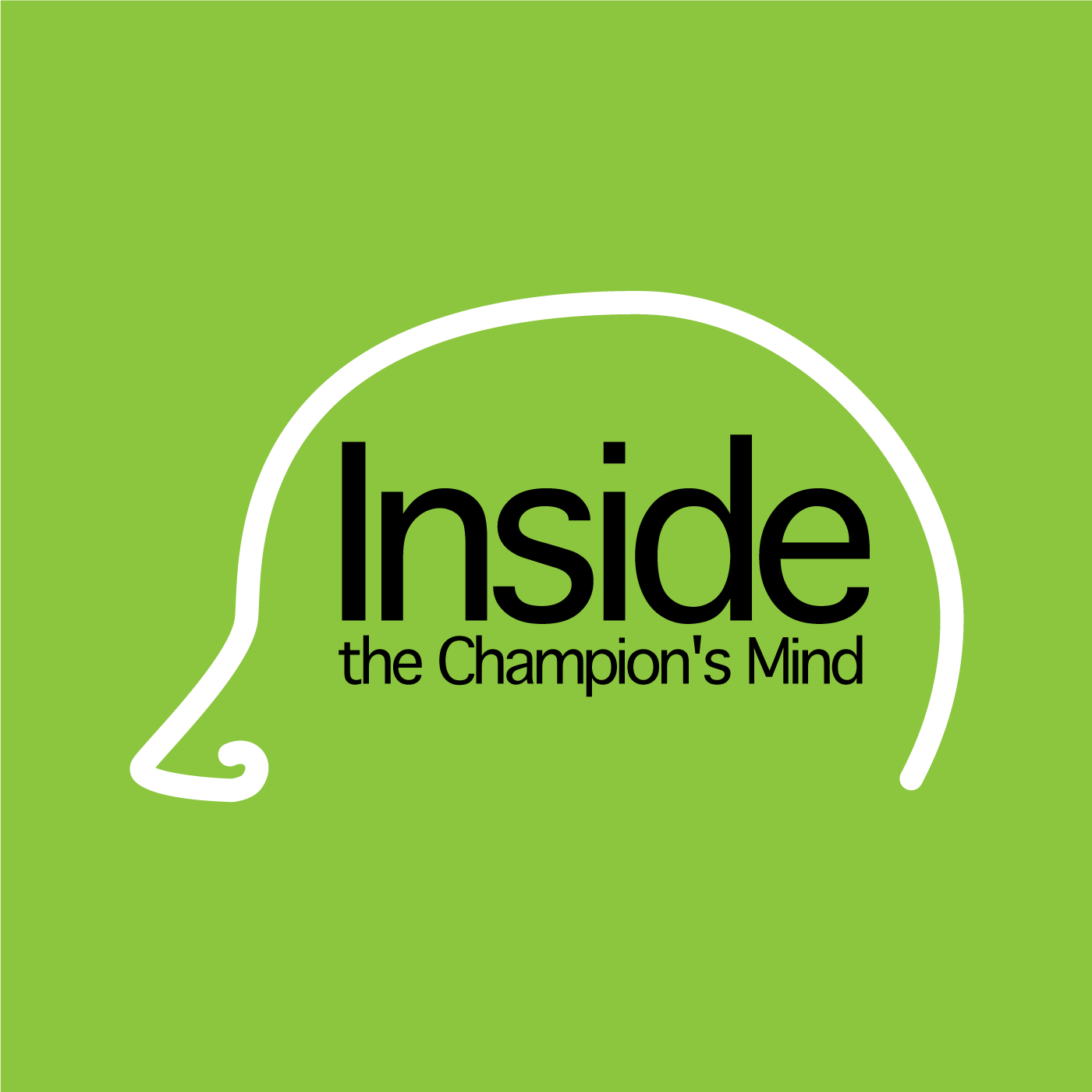 ITCM 76: Productivity with Colin Boyd
Episode 76
13, Aug, 2015
35 Minutes
What do you ask a man who has worked with companies including Allianz, Anytime Fitness, Fuji Xerox, HP, Suncorp Insurance and more – showing them how to not only make the most of time, but also how to enjoy it in the process? EVERYTHING! This jam-packed interview with productivity guru Colin Boyd covers off so many bases, from slaying the email vampires, distraction, complex and simple tasks, dealing with overwhelm, and so much more. Colin is giving ITCM listeners free access to his Daily Output Booster and also runs regular webinars on productivity.
Share This Episode
Share this episode with your family and friends.
About Inside The Champion's Mind
Inside the Champion's Mind is hosted by Laurence Tham. It is focused on the strategies and tactics to help you becoming the best you can be and become a WORLD CLASS leader in anything you do.
Inside The Champion's Mind Hosts
Recent Inside The Champion's Mind Episodes