Inside The Champion's Mind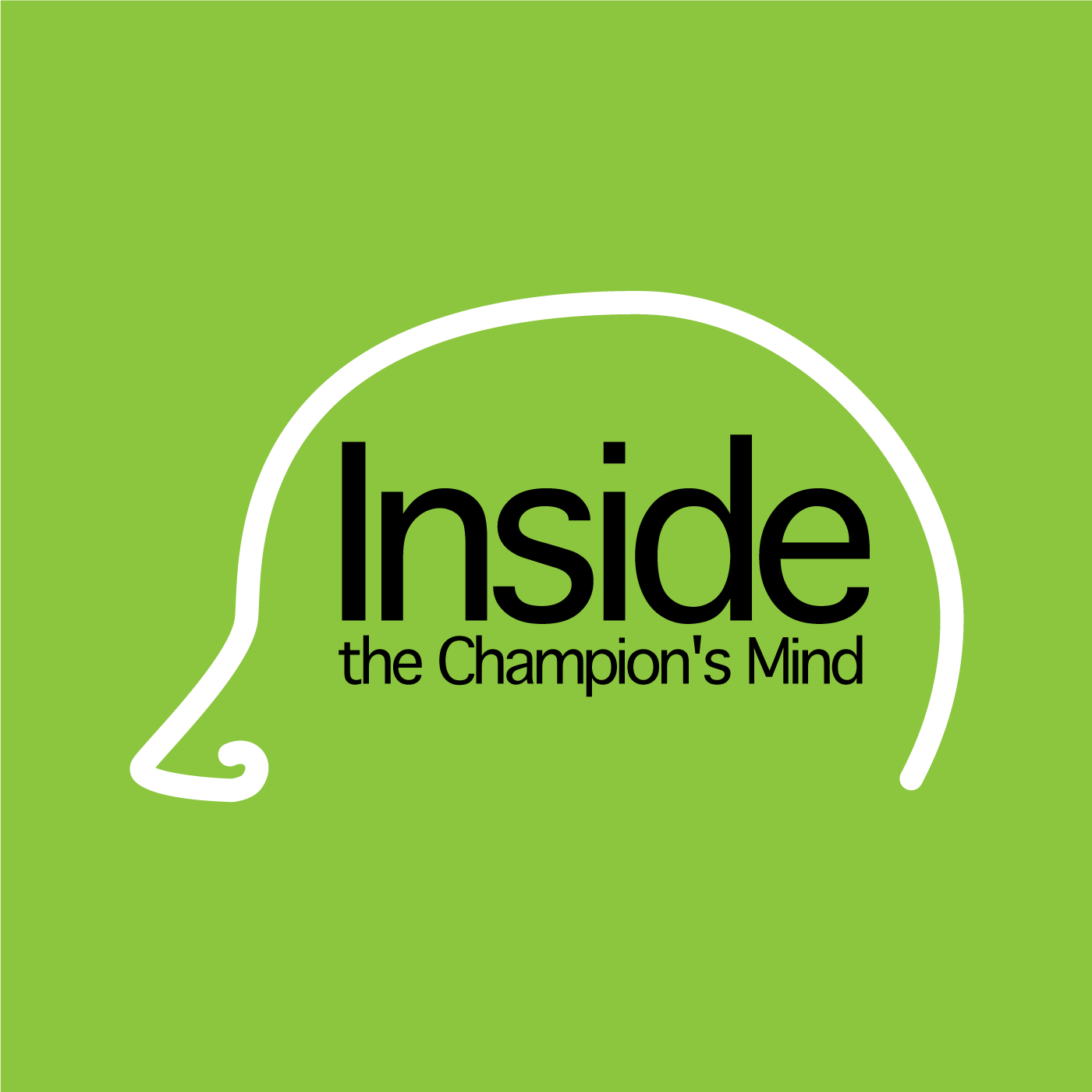 ITCM 75: Being Present & The Power of Now by Eckhart Tolle
Episode 75
30, Jul, 2015
35 Minutes
Marcus is 54 pages into The Power of Now (his second attempt at reading the book), whilst LT admits he lasted 10 minutes into the audio version of the book. Tolle's masterpiece is a worldwide best-selling hit and the guys discuss just how difficult they both find it in today's world to be present in the moment, and what we do to experience those rare moments of living in the Now.
Share This Episode
Share this episode with your family and friends.
About Inside The Champion's Mind
Inside the Champion's Mind is hosted by Laurence Tham. It is focused on the strategies and tactics to help you becoming the best you can be and become a WORLD CLASS leader in anything you do.
Inside The Champion's Mind Hosts
Recent Inside The Champion's Mind Episodes