Inside The Champion's Mind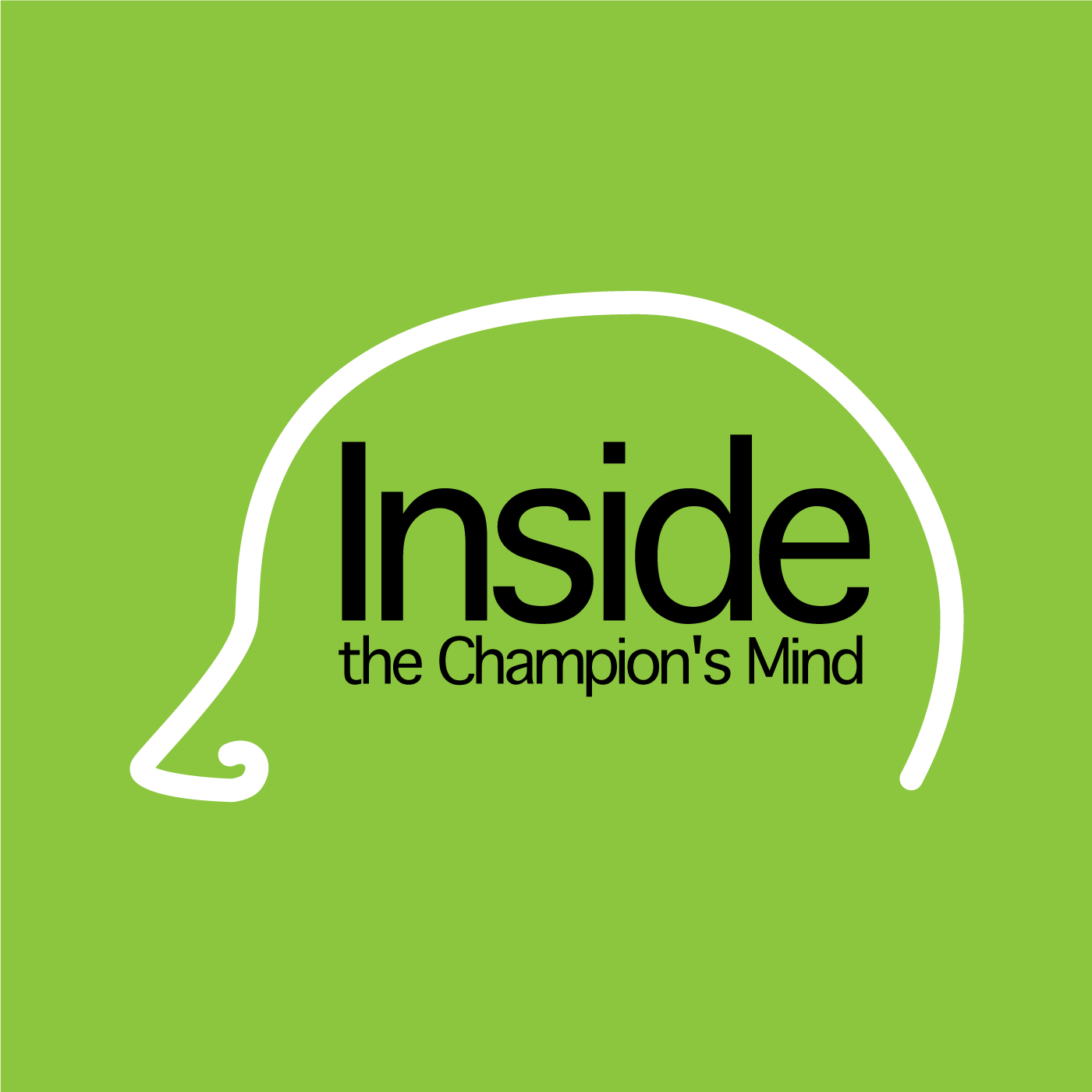 Click Below to Listen Now!
ITCM 74 : The Seasons of Change
It's currently winter in the southern hemisphere and the guys want to know if there's a time of the year when you feel more productive or have your mojo. Most people lose it in Winter and we ask "why?". IS it an excuse? Is it a drop in standards? Is it just part of nature's natural rhythms. Marcus and LT realise they both enjoy different seasons and share what they do at different times of the year to ensure they are staying on top of their game.
Share This Episode
Share this episode with your family and friends.
About Inside The Champion's Mind
Inside the Champion's Mind is hosted by Laurence Tham. It is focused on the strategies and tactics to help you becoming the best you can be and become a WORLD CLASS leader in anything you do.
Inside The Champion's Mind Hosts
Recent Inside The Champion's Mind Episodes