Inside The Champion's Mind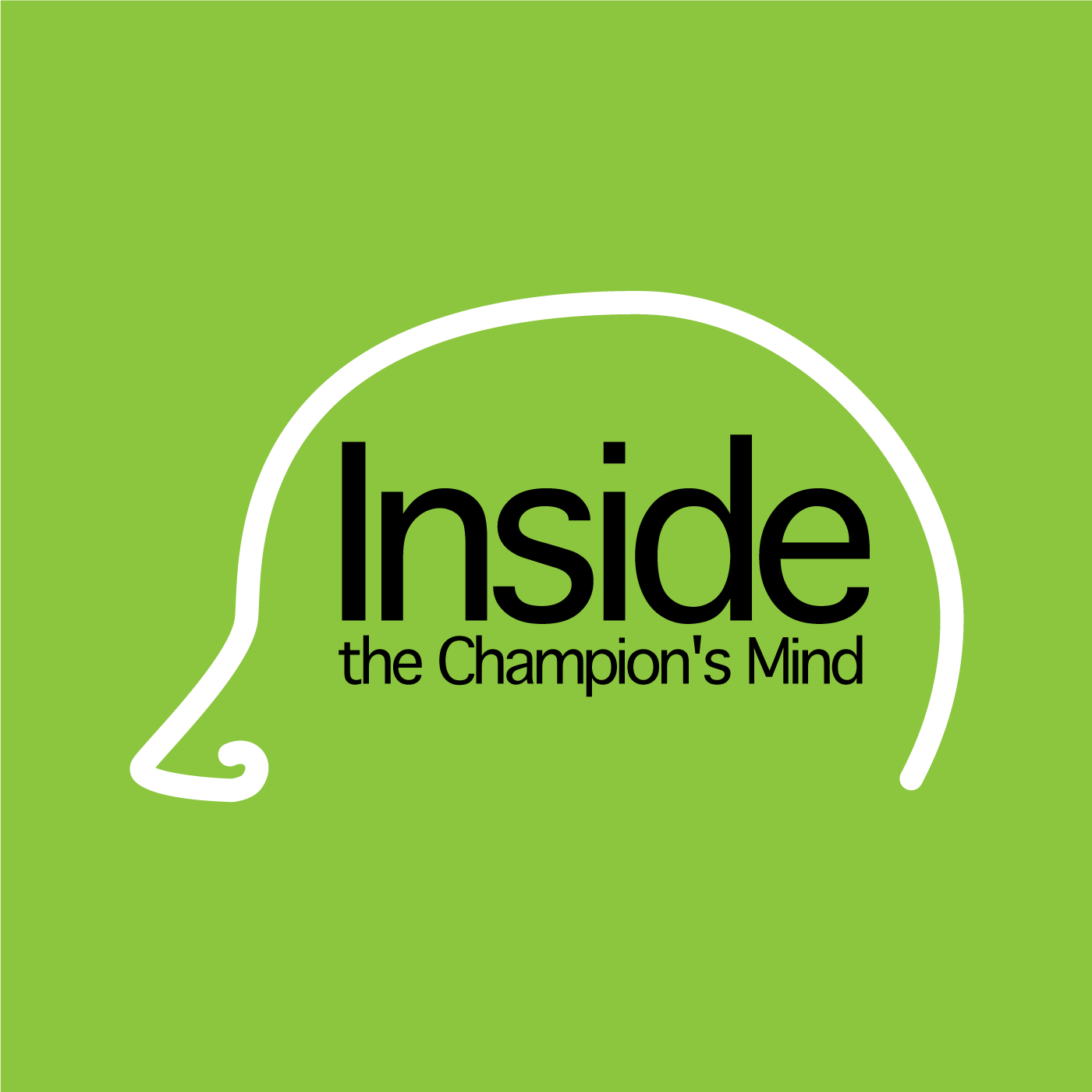 Click Below to Listen Now!
ITCM 73 : The Secret to Success
Whilst there's lots of "secrets" out there, none may be more powerful than accountability. In this episode Marcus & LT discuss the different ways we can gain accountability in our life, from time, money, peer group and more. The pair share unique and often bizarre ways they keep accountable to certain goals or outcomes. No matter what, whatever works in order to get the result!
Share This Episode
Share this episode with your family and friends.
About Inside The Champion's Mind
Inside the Champion's Mind is hosted by Laurence Tham. It is focused on the strategies and tactics to help you becoming the best you can be and become a WORLD CLASS leader in anything you do.
Inside The Champion's Mind Hosts
Recent Inside The Champion's Mind Episodes