Inside The Champion's Mind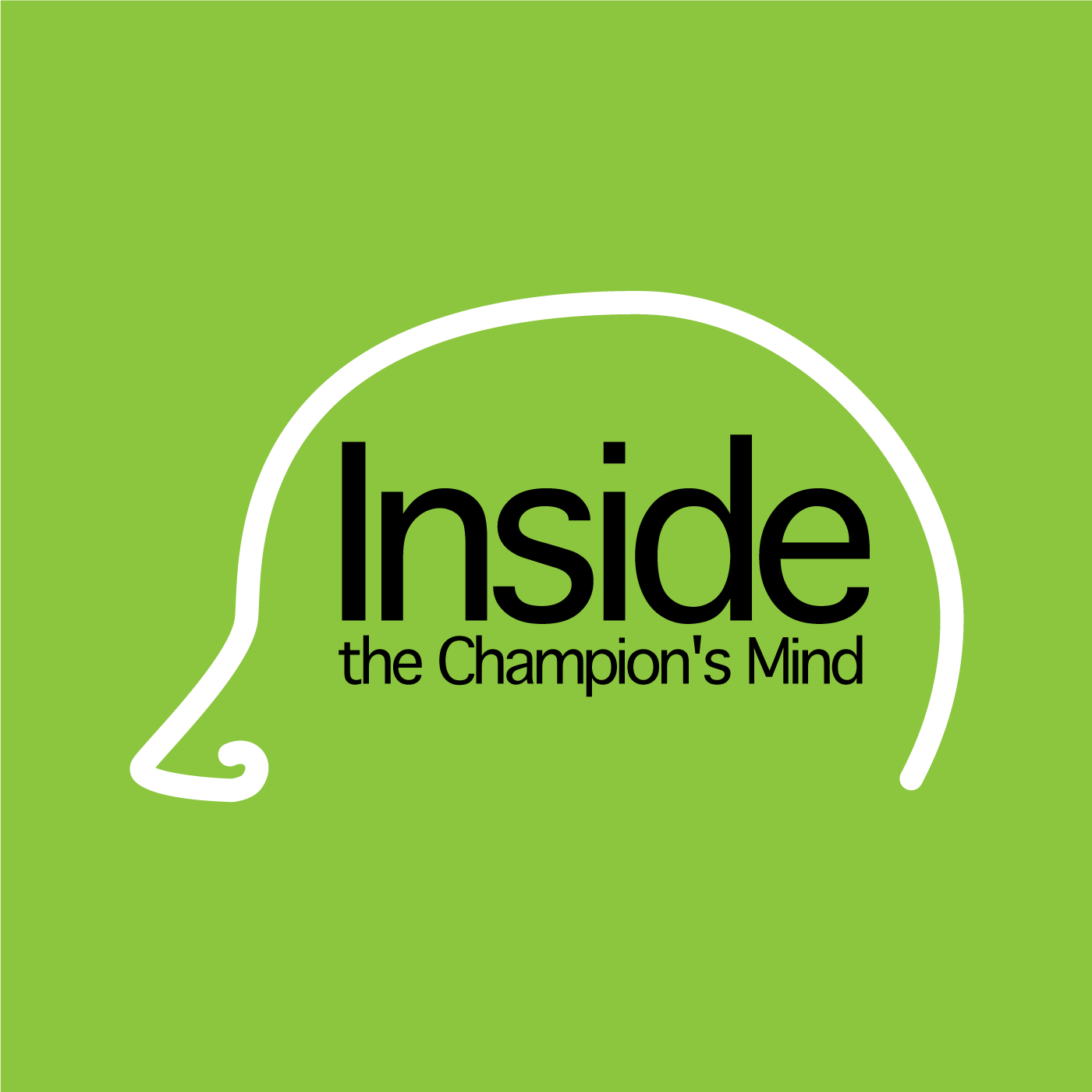 ITCM 72 : The Mindset of Humanity, World Travel & Adventure with Matt Prior
Matt Prior is not your average holiday-maker! A pilot by day, an adventure by day-ff, Hong Kong-based Matt has travelled to almost 100 countries. He's been to the remotest of the remote (in a London cab mind you!), the cold, the hot, and everything in between. What are the similarities amongst human beings when you travel so many countries and cultures? What does happiness and fulfilment look like in some of the harshest conditions in the world? So much to learn, and Matt Prior delivers the lessons.
Share This Episode
Share this episode with your family and friends.
About Inside The Champion's Mind
Inside the Champion's Mind is hosted by Laurence Tham. It is focused on the strategies and tactics to help you becoming the best you can be and become a WORLD CLASS leader in anything you do.
Inside The Champion's Mind Hosts
Recent Inside The Champion's Mind Episodes