Inside The Champion's Mind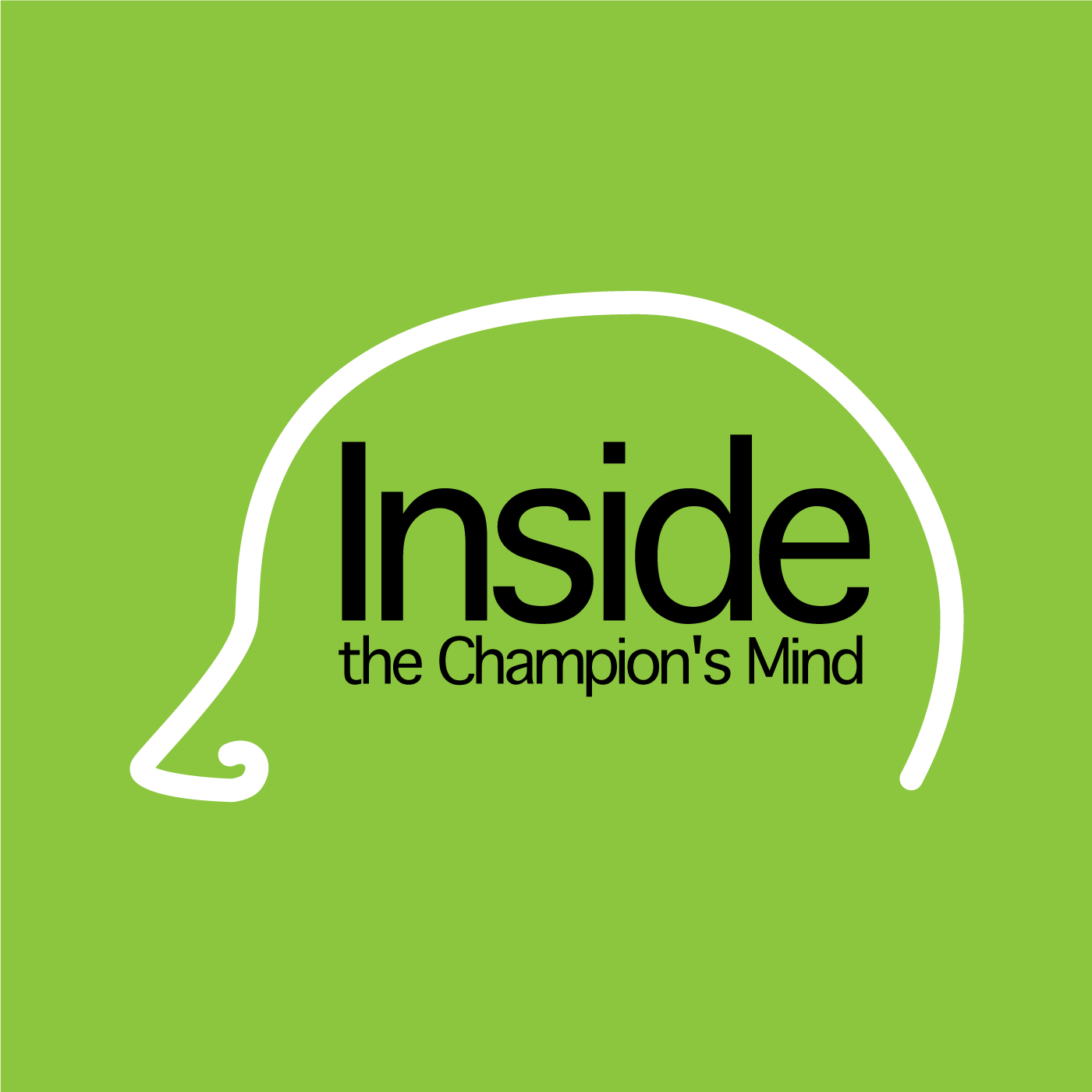 ITCM 71: Are leaders born or created (and what are you)?
Episode 71
04, Jun, 2015
33 Minutes
This age-old question brings up varying responses from Marcus & LT, yet there is plenty that they both agree on. Do you enter the world a born leader? Is leadership something you cultivate over time? How does it transcend through your friendships, family and professional life?
Share This Episode
Share this episode with your family and friends.
About Inside The Champion's Mind
Inside the Champion's Mind is hosted by Laurence Tham. It is focused on the strategies and tactics to help you becoming the best you can be and become a WORLD CLASS leader in anything you do.
Inside The Champion's Mind Hosts
Recent Inside The Champion's Mind Episodes