Inside The Champion's Mind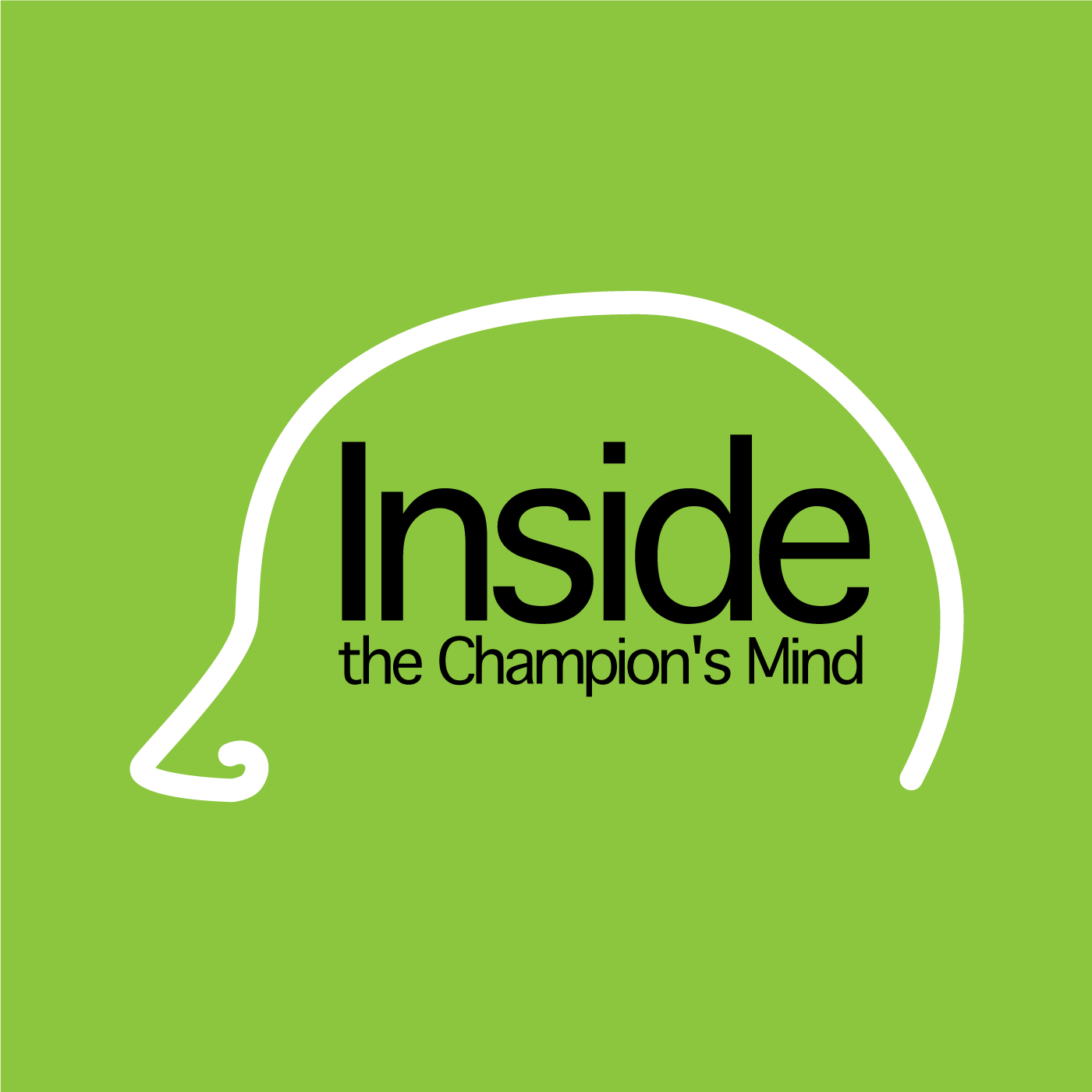 ITCM 69: Case Study in Habits: Laurence starts CrossFit
Episode 69
07, May, 2015
32 Minutes
Mr Perfect has started CrossFit and feeling in the best shape of his life. How did Laurence go with a new habit? What demons did he face? Was it all smooth-sailing or did he succumb to excusitis.
Share This Episode
Share this episode with your family and friends.
About Inside The Champion's Mind
Inside the Champion's Mind is hosted by Laurence Tham. It is focused on the strategies and tactics to help you becoming the best you can be and become a WORLD CLASS leader in anything you do.
Inside The Champion's Mind Hosts
Recent Inside The Champion's Mind Episodes