Inside The Champion's Mind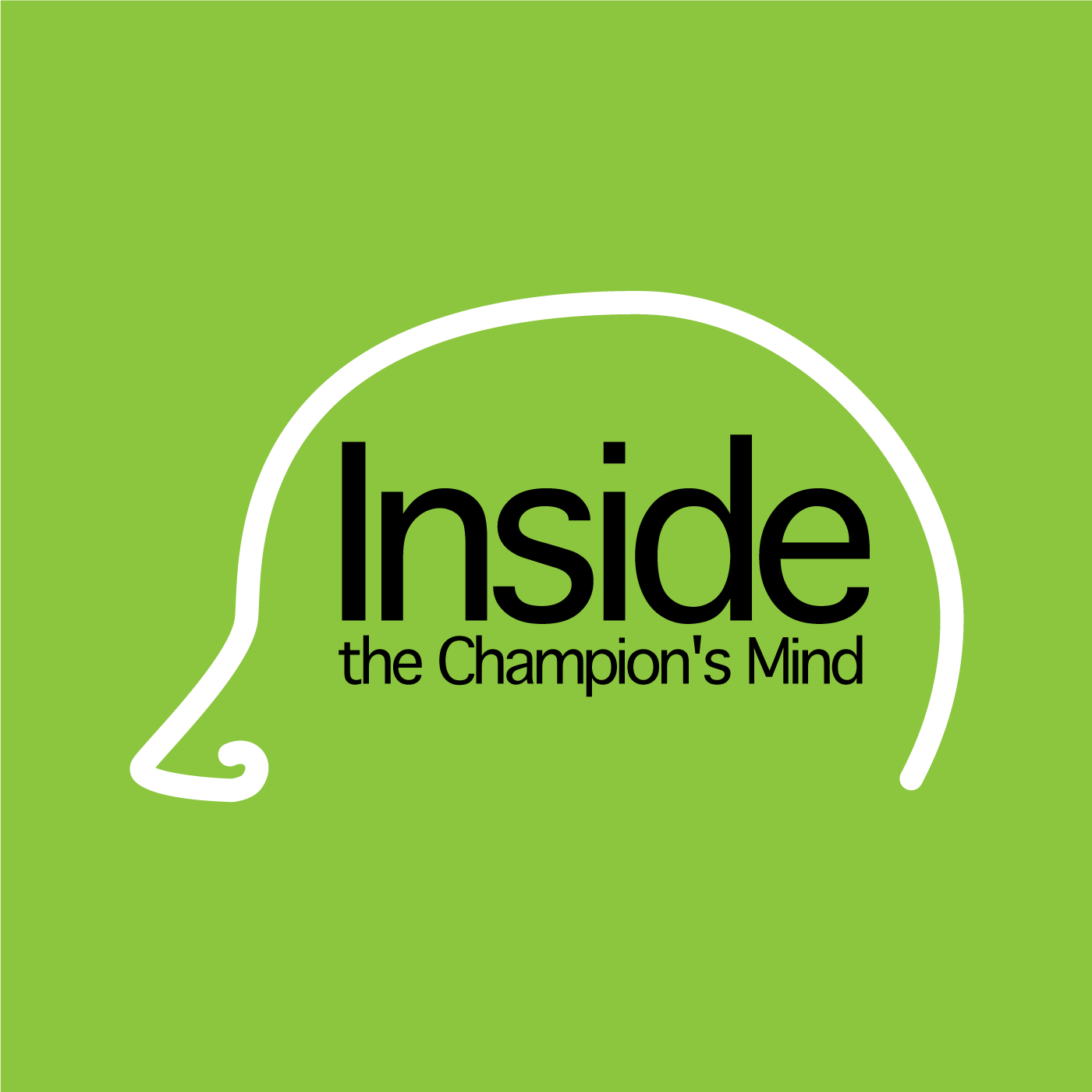 ITCM 68: Routine & Attachments (In the Eye of the Storm!)
Episode 68
23, Apr, 2015
32 Minutes
Laurence has been without power due to the storms in Sydney and Marcus's office space was turned upside down after a recent house-move. The pair discuss how they dealt with a forced change in routine and environment, and what we can learn from these experiences.
Share This Episode
Share this episode with your family and friends.
About Inside The Champion's Mind
Inside the Champion's Mind is hosted by Laurence Tham. It is focused on the strategies and tactics to help you becoming the best you can be and become a WORLD CLASS leader in anything you do.
Inside The Champion's Mind Hosts
Recent Inside The Champion's Mind Episodes