Inside The Champion's Mind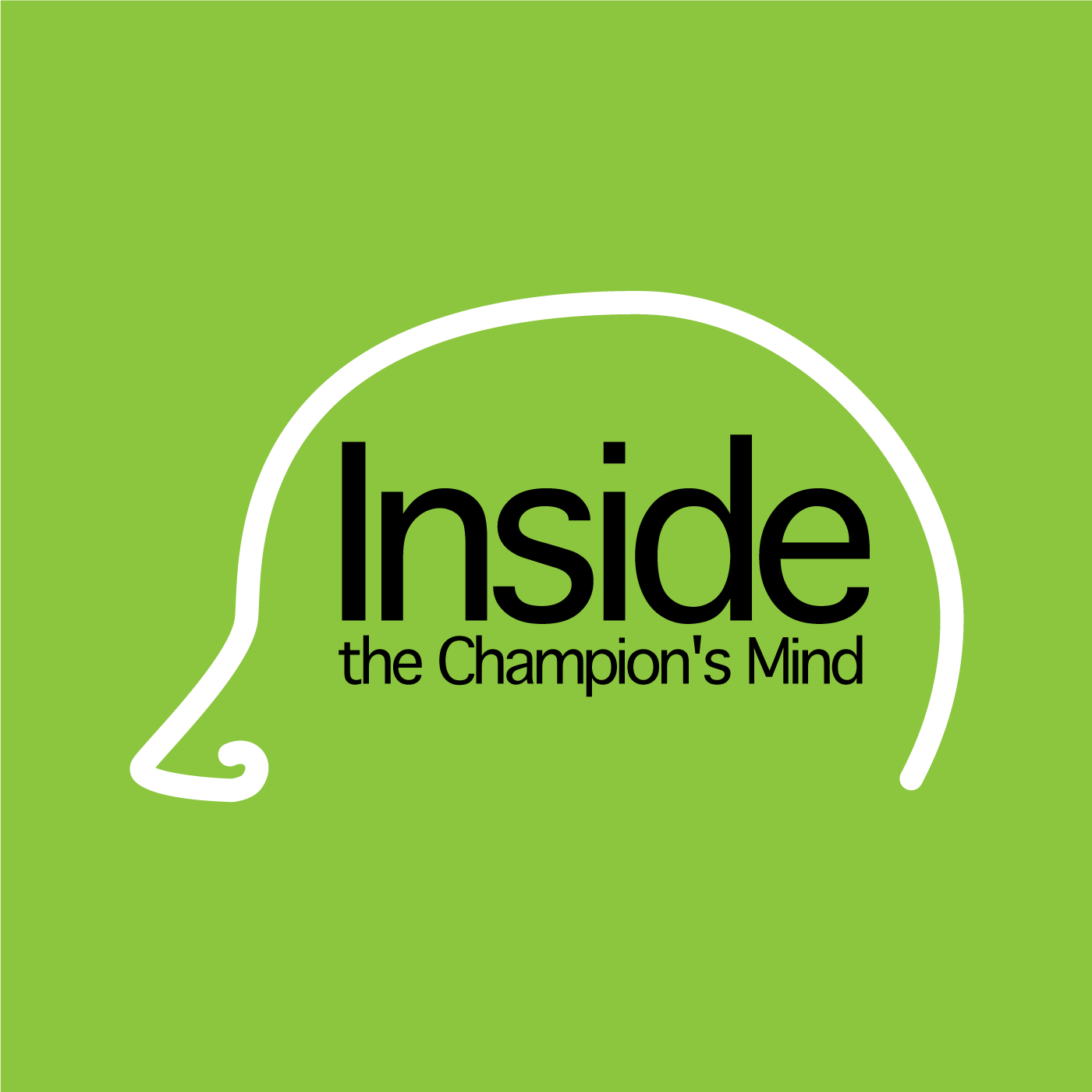 ITCM 67: The Mindset of Dealing With Death
Episode 67
09, Apr, 2015
34 Minutes
Marcus is in the middle of grieving the passing of his sister-in-law which leads into a conversation on the many different ways human beings deal with death. Marcus and Laurence draw on their own experiences and on some more public and well-known deaths in order to demonstrate how important it is to give death an empowering meaning in our life if we are to live our best life.
Share This Episode
Share this episode with your family and friends.
About Inside The Champion's Mind
Inside the Champion's Mind is hosted by Laurence Tham. It is focused on the strategies and tactics to help you becoming the best you can be and become a WORLD CLASS leader in anything you do.
Inside The Champion's Mind Hosts
Recent Inside The Champion's Mind Episodes