Inside The Champion's Mind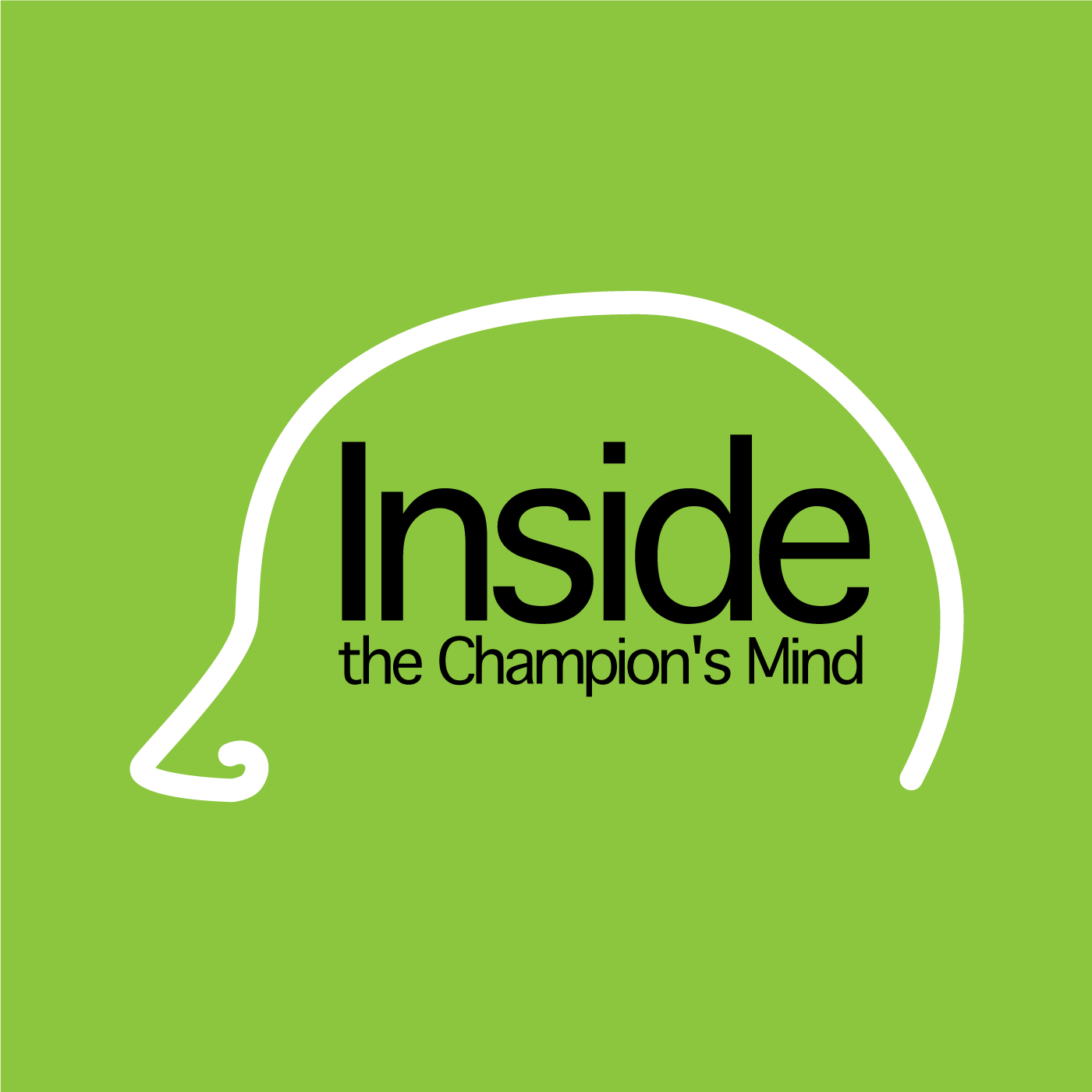 ITCM 64: Danny Morrison the Family Man
Episode 64
26, Feb, 2015
32 Minutes
LT and Marcus are joined by Danny Morrison and wife Kim in part 2 of this special interview. The couple go deep into their challenges and their victories over the life span of their marriage. Two athletes, two driven human beings, who have two children who seem to be following similar paths. It's a fascinating discussion about what it takes to love each other, raise children, be yourself and to never give up.
Share This Episode
Share this episode with your family and friends.
About Inside The Champion's Mind
Inside the Champion's Mind is hosted by Laurence Tham. It is focused on the strategies and tactics to help you becoming the best you can be and become a WORLD CLASS leader in anything you do.
Inside The Champion's Mind Hosts
Recent Inside The Champion's Mind Episodes