Inside The Champion's Mind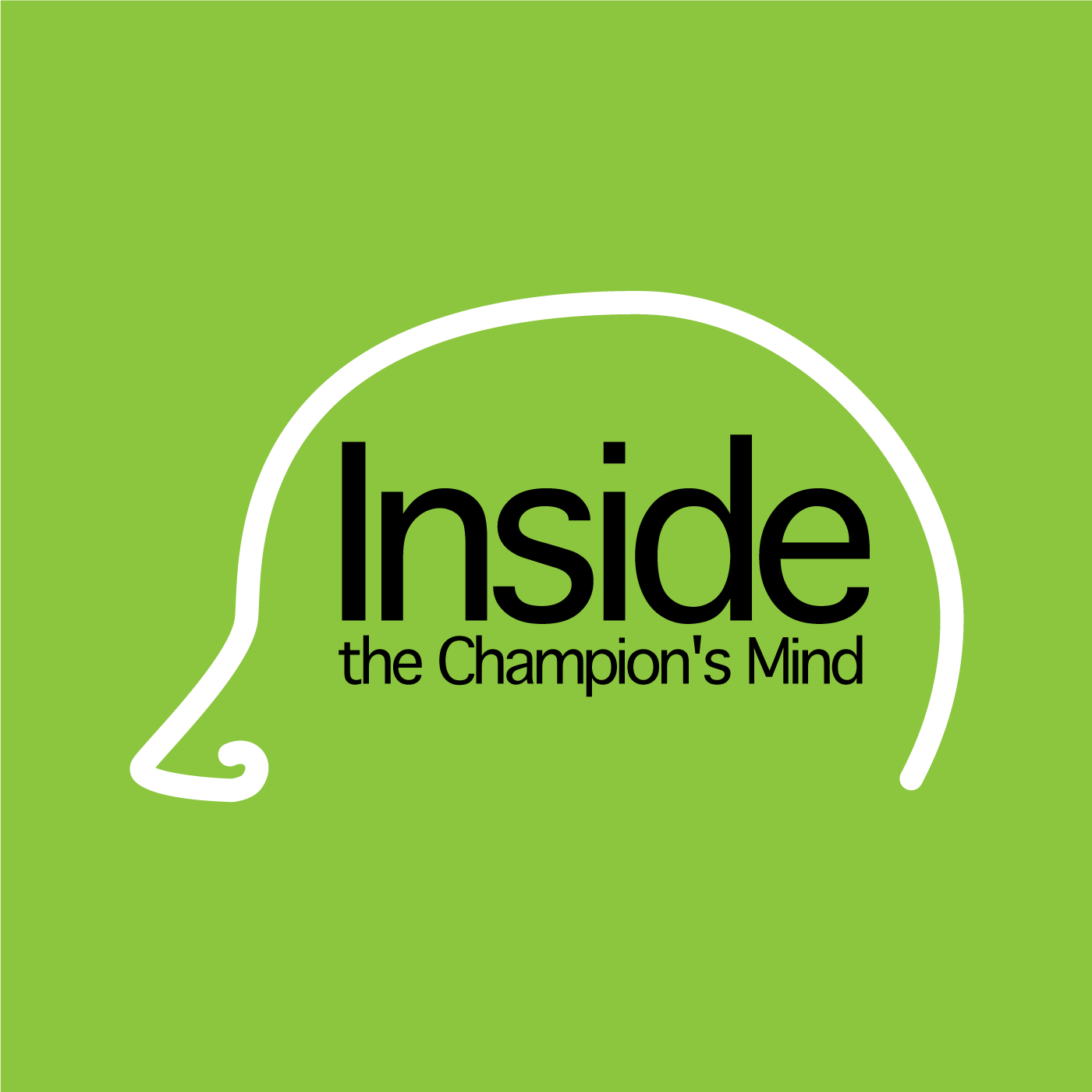 ITCM 63: Inside the Champion Mind of Danny Morrison
Episode 63
12, Feb, 2015
33 Minutes
We are humbled to meet Danny Morrison for the first time! One of New Zealand's greatest ever fast bowlers, Danny is Up For A Chat's Kim Morrison's husband and father to Tayla and Jakob. He spends the majority of his year travelling the world commentating cricket, which is why we are so thrilled that we have been able to have an hour with this champion in person.
Share This Episode
Share this episode with your family and friends.
About Inside The Champion's Mind
Inside the Champion's Mind is hosted by Laurence Tham. It is focused on the strategies and tactics to help you becoming the best you can be and become a WORLD CLASS leader in anything you do.
Inside The Champion's Mind Hosts
Recent Inside The Champion's Mind Episodes