Inside The Champion's Mind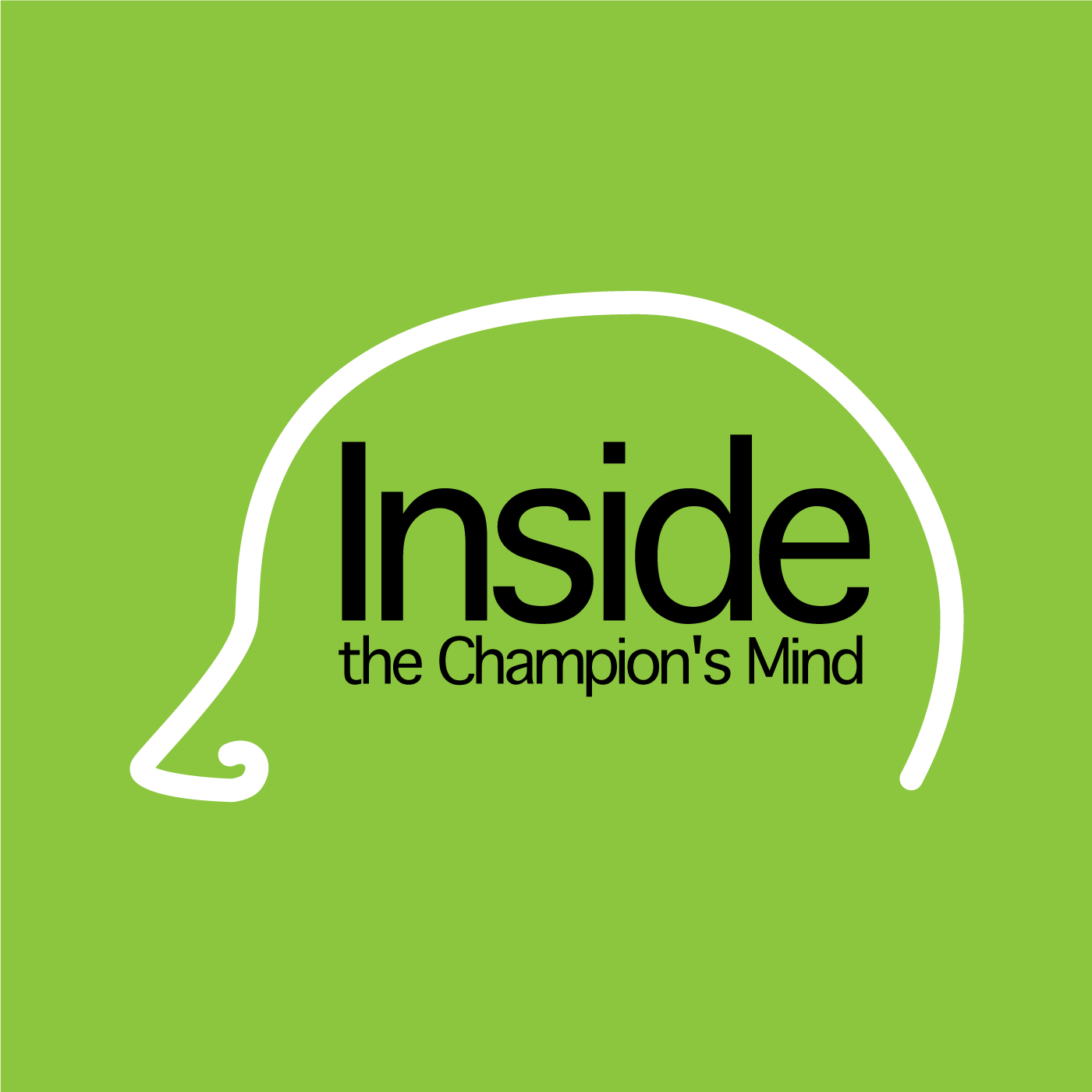 ITCM 62: Hacking Your Productivity
Episode 62
29, Jan, 2015
33 Minutes
For every 100 people who started the year off with big goals and dreams, the sad but stark reality is that 97% of them have given up by now. The remaining 3 people – who all listen to ITCM 🙂 – bring a certain type of order and syntax to their days and lives, which Marcus & LT reveal in this engaging episode.
Share This Episode
Share this episode with your family and friends.
About Inside The Champion's Mind
Inside the Champion's Mind is hosted by Laurence Tham. It is focused on the strategies and tactics to help you becoming the best you can be and become a WORLD CLASS leader in anything you do.
Inside The Champion's Mind Hosts
Recent Inside The Champion's Mind Episodes