Inside The Champion's Mind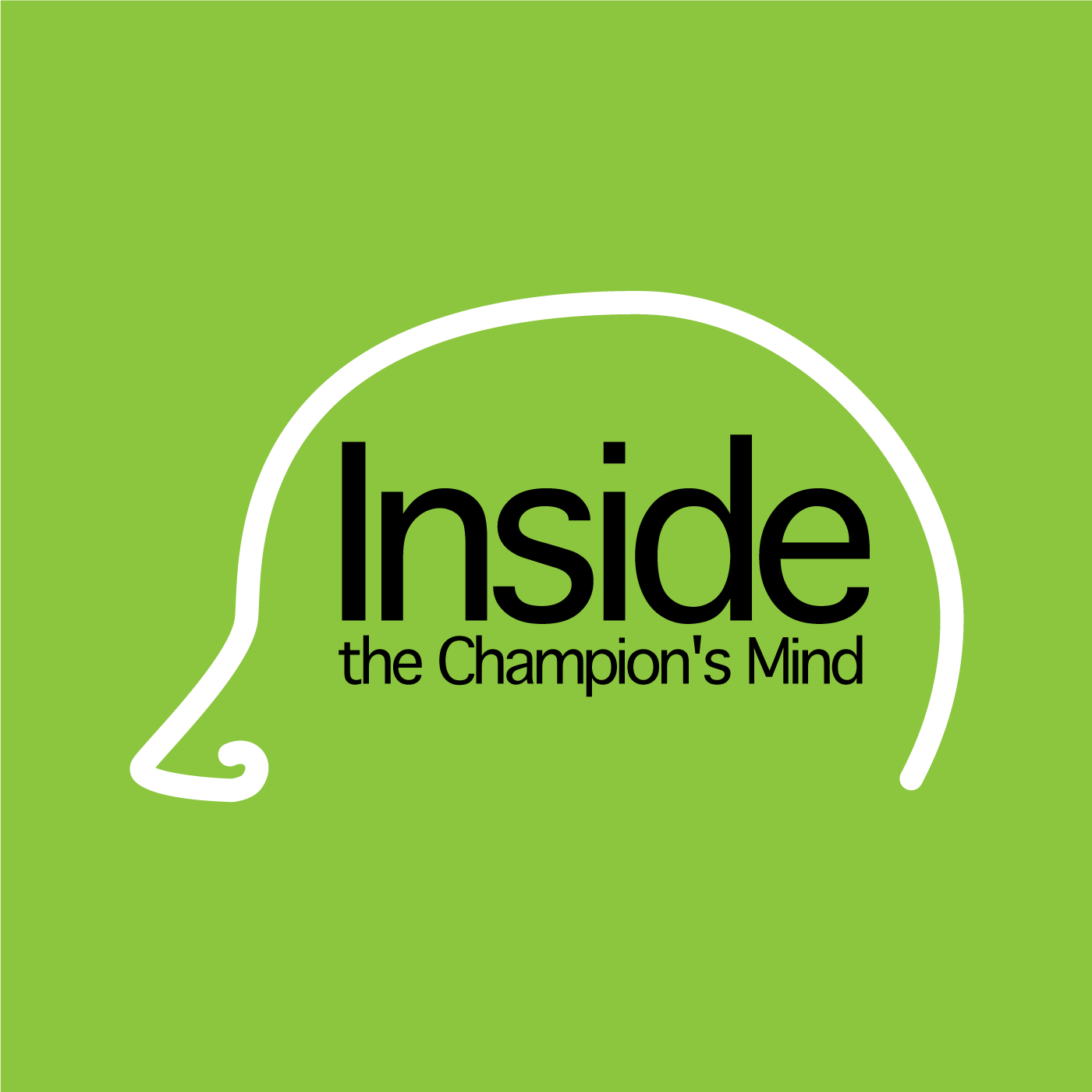 ITCM 60: Unleash The Champion's Mind Part 2
Episode 60
01, Jan, 2015
44 Minutes
Happy New Year to our ITCM legion of legends! This podcast is the second part of a recent webinar Laurence conducted called Unleash the Champion's Mind. LT shares some amazing technologies and insights that can allow you to catapult 2015 into your best year ever!
Share This Episode
Share this episode with your family and friends.
About Inside The Champion's Mind
Inside the Champion's Mind is hosted by Laurence Tham. It is focused on the strategies and tactics to help you becoming the best you can be and become a WORLD CLASS leader in anything you do.
Inside The Champion's Mind Hosts
Recent Inside The Champion's Mind Episodes