Inside The Champion's Mind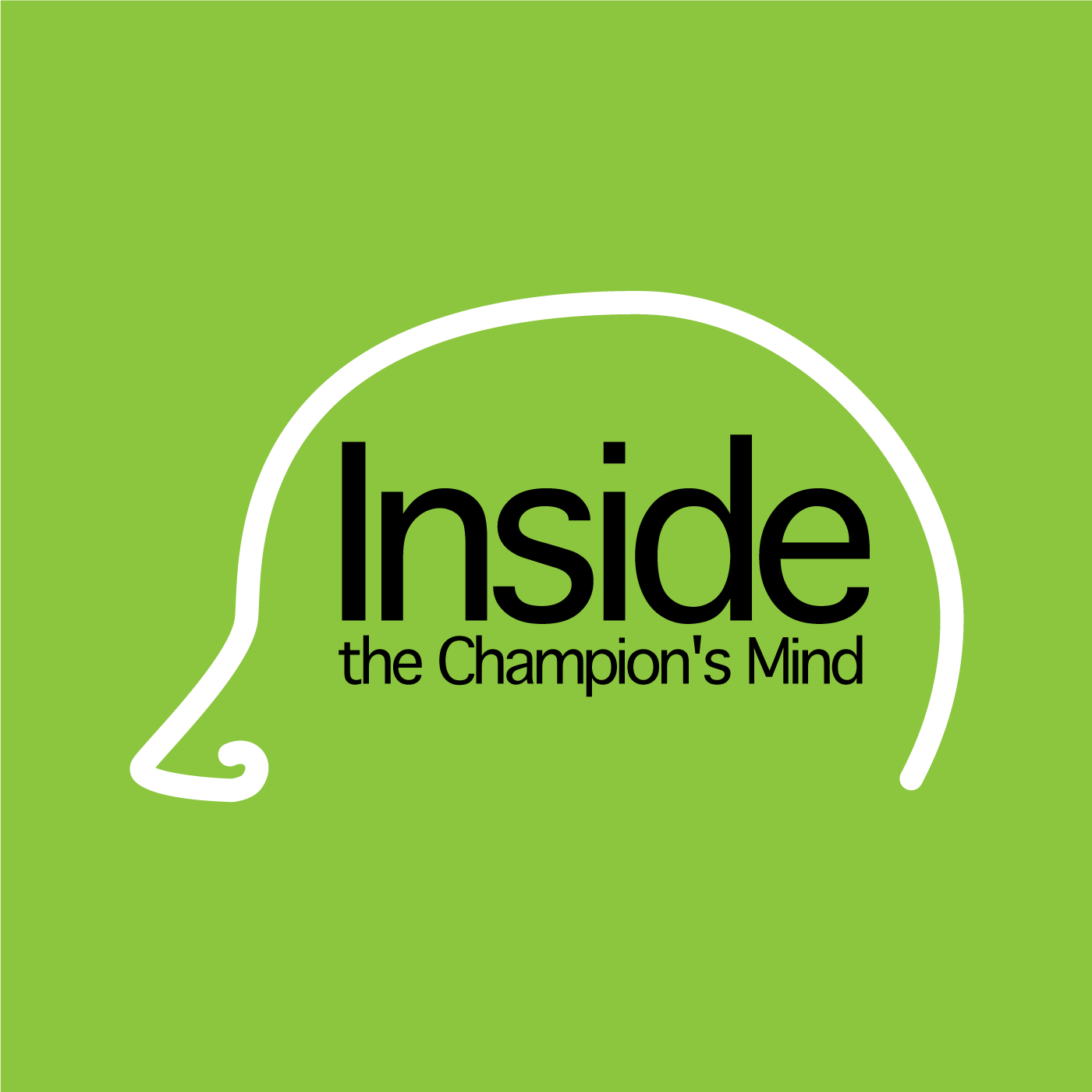 Click Below to Listen Now!
ITCM 59: Unleash The Champion's Mind
Episode 59
18, Dec, 2014
45 Minutes
Laurence recently hosted a webinar called Unleash the Champion's Mind and the feedback was inspiring. So the guys decided it was fair to share it with the ITCM tribe as a great way to round out 2014 and bring in 2015. The webinar has been split into two episodes, with the next instalment to be released on Episode 60. Enjoy!
Share This Episode
Share this episode with your family and friends.
About Inside The Champion's Mind
Inside the Champion's Mind is hosted by Laurence Tham. It is focused on the strategies and tactics to help you becoming the best you can be and become a WORLD CLASS leader in anything you do.
Inside The Champion's Mind Hosts
Recent Inside The Champion's Mind Episodes