Inside The Champion's Mind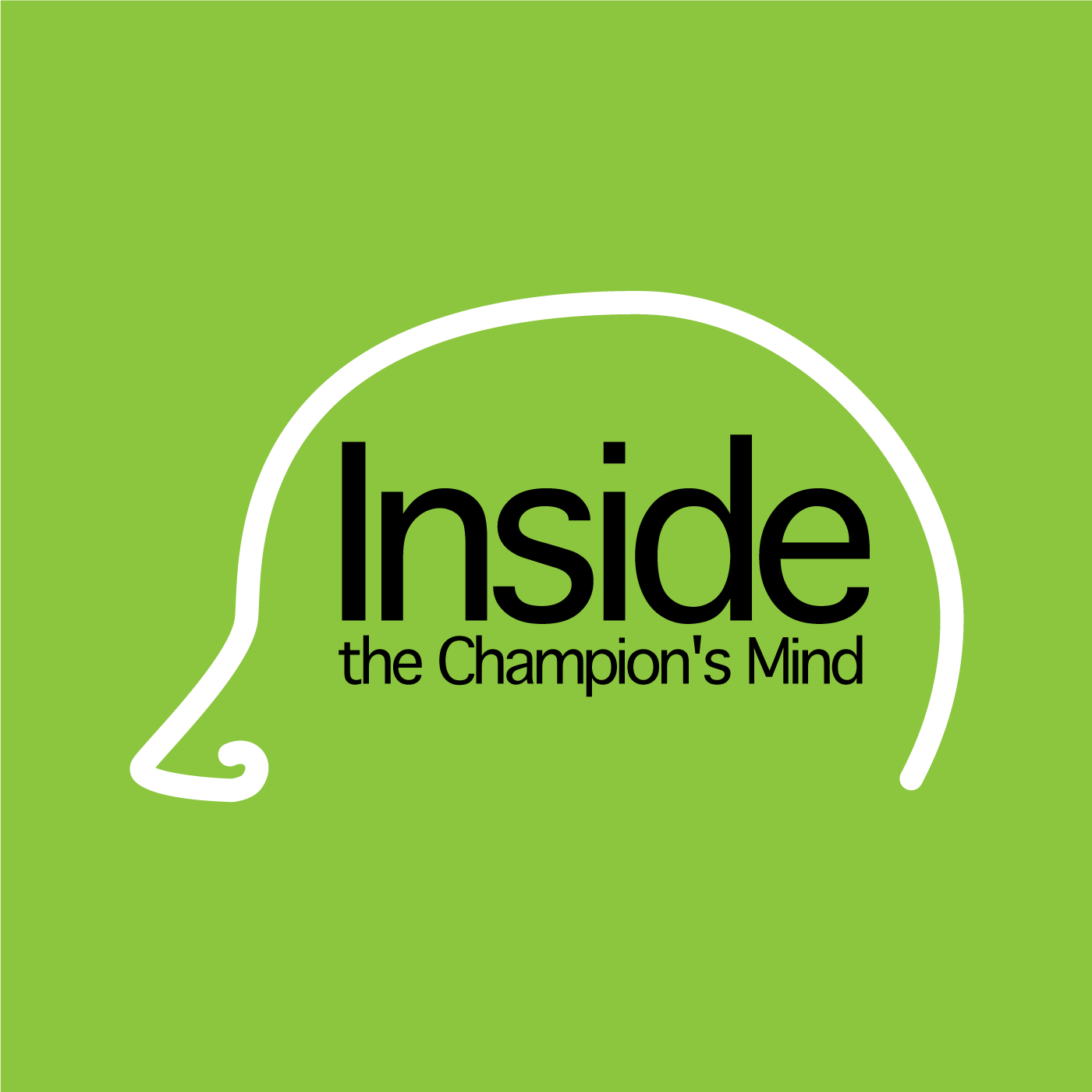 Click Below to Listen Now!
ITCM 36: Getting over overwhelm
Marcus recounts his overwhelm at all the plans he has for 2014 and Laurence works through just how to recognise overwhelm and more importantly get over it so that we can be the best versions of ourselves.
Share This Episode
Share this episode with your family and friends.
About Inside The Champion's Mind
Inside the Champion's Mind is hosted by Laurence Tham. It is focused on the strategies and tactics to help you becoming the best you can be and become a WORLD CLASS leader in anything you do.
Inside The Champion's Mind Hosts
Recent Inside The Champion's Mind Episodes