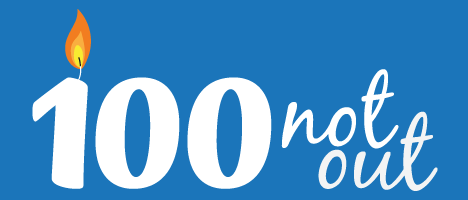 100NO 98: The Wellness Breakthrough REVIEW with Carren Smith
Episode 98
16, Feb, 2015
22 Minutes
After an unforgettable weekend at The Wellness Breakthrough Marcus & Damian bring on a favourite of the Couch to dissect the incredible events and also "go down the rabbit hole" and uncover just why so many people had "breakthroughs". Carren Smith, co-host of Up for a Chat and Carren's Couch (a new addition to The Wellness Couch), beautifully points out how "showing up" at events like this is half the battle won when it comes to dramatically improving our lives.
Share This Episode
Share this episode with your family and friends.
Dr Damian Kristof and Marcus Pearce interview people that are mastering the art of ageing well. You'll learn the scientific AND anecdotal principles of longevity, so that, with confidence you can make the rest of your life the best of your life.
Recent 100 Not Out Episodes