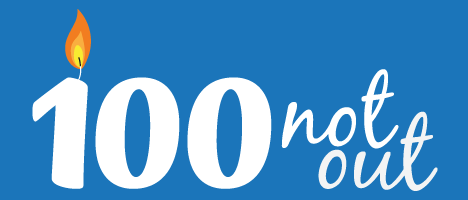 100NO 96: The Abnormal Psychologist Carrie Thomson-Casey
Episode 96
02, Feb, 2015
22 Minutes
There's been plenty happening at The Wellness Couch over the last few months – particularly when it comes to new podcasts. As of this recording there are ELEVEN podcasts on the Couch and that number is STILL growing – and one of the more popular new additions to the Couch has been Carrie Thomson-Casey and The Abnormal Psychologist.
Carrie is a woman on a mission … she's an incredible practitioner but also a sensational interviewer … no doubt because as a psychologist she has to ask all of the hard questions.
On 100 Not Out today we are going to get in to the mind of The Abnormal Psychologist and find out Carrie's thoughts on how our mindset affects our ability to age well.
Share This Episode
Share this episode with your family and friends.
Dr Damian Kristof and Marcus Pearce interview people that are mastering the art of ageing well. You'll learn the scientific AND anecdotal principles of longevity, so that, with confidence you can make the rest of your life the best of your life.
Recent 100 Not Out Episodes