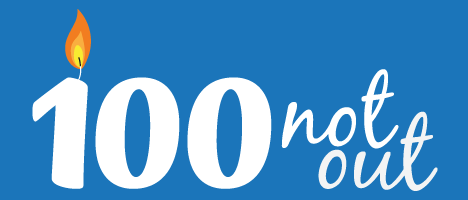 100NO 95: Keep on Moving with Grahak Cunningham
Episode 95
26, Jan, 2015
24 Minutes
Imagine doing a block of your local neighbourhood – let's call it an 800m block – over and over and over again – for 7 weeks – 18 hours per day – 5649 times. Have a go at getting your head around that and you'll no doubt have an enormous amount of appreciation for our guest today.
Grahak Cunningham won the 2012 Sri Chinmoy Self-Transcendence 3100 Mile Race in New York and he's been crazy enough to run it four times. He's the author of "Running Beyond the Marathon – Insights into the longest footrace in the world" and he joins us on 100 Not Out today.
Share This Episode
Share this episode with your family and friends.
Dr Damian Kristof and Marcus Pearce interview people that are mastering the art of ageing well. You'll learn the scientific AND anecdotal principles of longevity, so that, with confidence you can make the rest of your life the best of your life.
Recent 100 Not Out Episodes