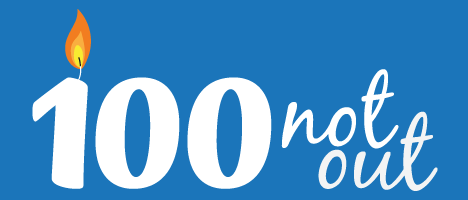 100NO 92: Will 2015 be MORE of the SAME?
Episode 92
05, Jan, 2015
25 Minutes
Damian and Marcus debrief on their Christmas period with a conclusion that the majority of people are looking at 2015 with little to no spark. The guys are quick to do a self-appraisal as to whether it's "as within – so without" and devise a plan that anyone can latch on to for 2015 so that it truly can be your best year to date.
Share This Episode
Share this episode with your family and friends.
Dr Damian Kristof and Marcus Pearce interview people that are mastering the art of ageing well. You'll learn the scientific AND anecdotal principles of longevity, so that, with confidence you can make the rest of your life the best of your life.
Recent 100 Not Out Episodes