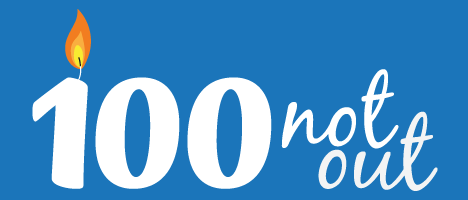 Click Below to Listen Now!
100NO 91: 2014 Awards & 2015 Predictions
Episode 91
29, Dec, 2014
26 Minutes
It's been a monumental year in the wellnessphere. Marcus & Damian review the big diets, the big exercises, the big movements, and forecast what they expect to see in the coming year across many areas of the health and wellness landscape.
Share This Episode
Share this episode with your family and friends.
Dr Damian Kristof and Marcus Pearce interview people that are mastering the art of ageing well. You'll learn the scientific AND anecdotal principles of longevity, so that, with confidence you can make the rest of your life the best of your life.
Recent 100 Not Out Episodes