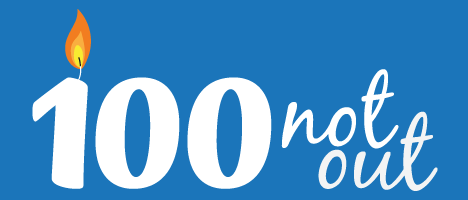 Click Below to Listen Now!
100NO 90: Christmas Gratitude
Episode 90
22, Dec, 2014
23 Minutes
Damian and Marcus share their gratitudes from their struggles in 2014 (Rather than the obvious sources of gratitude). The guys dig deep to reveal what they have been annoyed at and frustrated with the most, and then go on to explore how they are grateful for each of the events occurring.
Share This Episode
Share this episode with your family and friends.
Dr Damian Kristof and Marcus Pearce interview people that are mastering the art of ageing well. You'll learn the scientific AND anecdotal principles of longevity, so that, with confidence you can make the rest of your life the best of your life.
Recent 100 Not Out Episodes