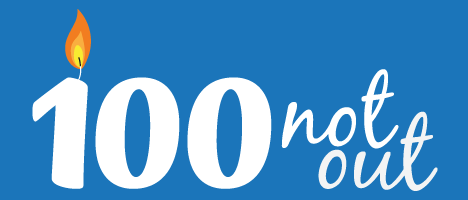 Click Below to Listen Now!
100NO 89: What's the World Coming To?
Episode 89
15, Dec, 2014
24 Minutes
Damian and Marcus have a rare whinge-session on the craziness surrounding food labels and how their is demand to make them more complex, ensuring an even more confused nation and globe. Marcus finds it difficult to lift Damo's melancholy around it all however the pair still finish off having a laugh together!
Share This Episode
Share this episode with your family and friends.
Dr Damian Kristof and Marcus Pearce interview people that are mastering the art of ageing well. You'll learn the scientific AND anecdotal principles of longevity, so that, with confidence you can make the rest of your life the best of your life.
Recent 100 Not Out Episodes