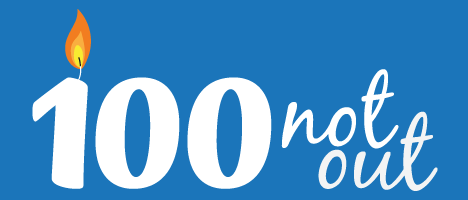 100NO 87: Is CoQ10 a missing link in living well?
Episode 87
01, Dec, 2014
22 Minutes
Marcus & Damian are joined by Dr Steve Eddy to discuss the possibility of CoQ10 and it's active component Ubiquinol being a form of missing link in the living well puzzle.
Share This Episode
Share this episode with your family and friends.
Dr Damian Kristof and Marcus Pearce interview people that are mastering the art of ageing well. You'll learn the scientific AND anecdotal principles of longevity, so that, with confidence you can make the rest of your life the best of your life.
Recent 100 Not Out Episodes