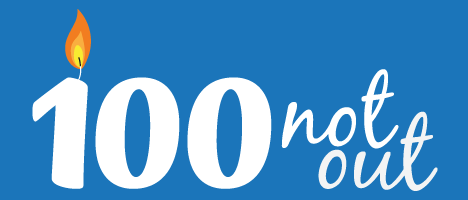 100NO 86: That Healing Feeling with Sam Gowing
Episode 86
24, Nov, 2014
25 Minutes
Australia's and if not the world's number one spa chef and clinical nutritionist Sam Gowing joins us as we look into food as medicine, the diet spectrum, and what we can look forward to hitting the headlines over the coming years in nutrition.
Share This Episode
Share this episode with your family and friends.
Dr Damian Kristof and Marcus Pearce interview people that are mastering the art of ageing well. You'll learn the scientific AND anecdotal principles of longevity, so that, with confidence you can make the rest of your life the best of your life.
Recent 100 Not Out Episodes