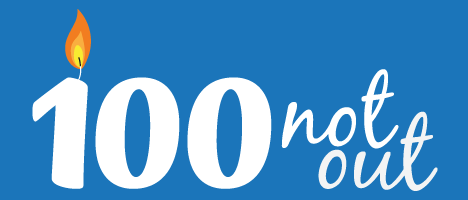 Click Below to Listen Now!
Episode 85
17, Nov, 2014
22 Minutes
Damian is fresh from his return from a 4-day retreat led by renowned parenting expert Dr Arne Rubinstein. This wasn't any retreat though. Joining Damian was his son Jackson as the two embarked on a relationship-expanding technology-free time of pure presence. Damian shares his experiences and relates it to the 100 Not Out ethos of the importance of creating deep heart-felt relationships within the family dynamic.
Share This Episode
Share this episode with your family and friends.
Dr Damian Kristof and Marcus Pearce interview people that are mastering the art of ageing well. You'll learn the scientific AND anecdotal principles of longevity, so that, with confidence you can make the rest of your life the best of your life.
Recent 100 Not Out Episodes