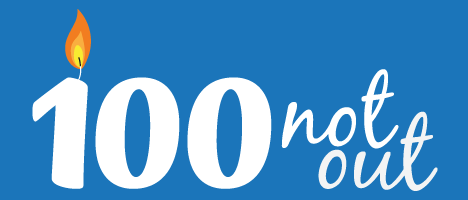 100NO 83: Discovering Your Life Purpose
Episode 83
03, Nov, 2014
0 Minutes
Marcus held a webinar recently where 6% of the audience responded that they weren't living their life purpose. This has generated a discussion between Marcus & Damian on what it takes to KNOW if you are living to your highest purpose and what to do if you are not on purpose.
Share This Episode
Share this episode with your family and friends.
Dr Damian Kristof and Marcus Pearce interview people that are mastering the art of ageing well. You'll learn the scientific AND anecdotal principles of longevity, so that, with confidence you can make the rest of your life the best of your life.
Recent 100 Not Out Episodes