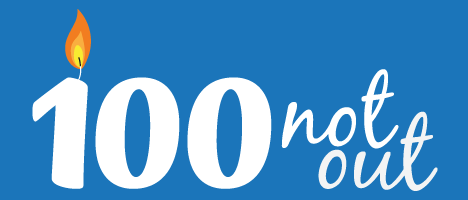 100NO 81: Food, Stress & Socialising
Episode 81
20, Oct, 2014
0 Minutes
What impact do our food choices have on our social lives? The short answer is, that these days they play a big role. We now live in a world where our social lives can be stressful due solely to our food choices and food paradigm. Damian & Marcus explore this issue by sharing some of their own personal stories.
Share This Episode
Share this episode with your family and friends.
Dr Damian Kristof and Marcus Pearce interview people that are mastering the art of ageing well. You'll learn the scientific AND anecdotal principles of longevity, so that, with confidence you can make the rest of your life the best of your life.
Recent 100 Not Out Episodes