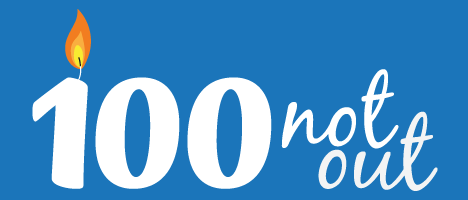 100NO 80: Food & Family Friction
Episode 80
13, Oct, 2014
0 Minutes
With the rise of allergy-free, wheat-free, dairy-free, gluten-free, nut-free, egg-free and everything else free cooking, the good old family get together has become somewhat more complicated than ever before! Marcus and Damo discuss the ramifications of our newfound nutritional and physiological awareness, whilst also discussing the consequences of food-based family friction.
Share This Episode
Share this episode with your family and friends.
Dr Damian Kristof and Marcus Pearce interview people that are mastering the art of ageing well. You'll learn the scientific AND anecdotal principles of longevity, so that, with confidence you can make the rest of your life the best of your life.
Recent 100 Not Out Episodes