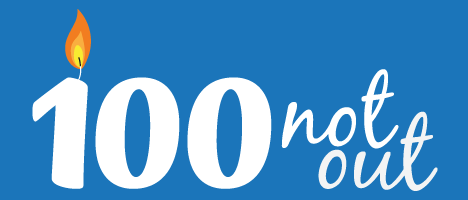 100NO 79: The Iron Nun: Sister Madonna Buder
Episode 79
06, Oct, 2014
26 Minutes
The oldest female in the history of the world to ever compete an Ironman Triathlon (to be clear – a 3.6km swim, 180km bike leg and 42km run!) joins us from her home in Washington state just weeks before she heads to Kona Hawaii to compete at the ripe young age of 84. A remarkable woman with a strong faith, she shares with us her trials and tribulations on the adventure of life (And she did so just moments after a massive training sessions – what a lady!).
Share This Episode
Share this episode with your family and friends.
Dr Damian Kristof and Marcus Pearce interview people that are mastering the art of ageing well. You'll learn the scientific AND anecdotal principles of longevity, so that, with confidence you can make the rest of your life the best of your life.
Recent 100 Not Out Episodes