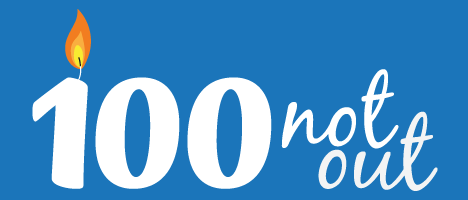 100NO 78: Social Media vs Social Life
Episode 78
29, Sep, 2014
21 Minutes
Following Marcus's release of the Exceptional Life Blueprint he received a number of comments on how much easier it has become to engage with people on social media and rationalise that we are still being social (even though we know deep down that is not the case). Marcus & Damian discuss just how easy it has become to fall into this trap and exactly what's required to extricate ourselves out of it. The pair draw on real-life examples demonstrating the health benefits and power of socialising and physical touch.
Share This Episode
Share this episode with your family and friends.
Dr Damian Kristof and Marcus Pearce interview people that are mastering the art of ageing well. You'll learn the scientific AND anecdotal principles of longevity, so that, with confidence you can make the rest of your life the best of your life.
Recent 100 Not Out Episodes