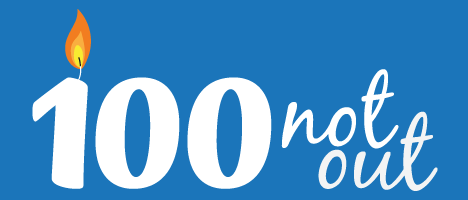 100NO 77: The Exceptional Life Blueprint
Episode 77
22, Sep, 2014
29 Minutes
What does it take to live a truly magnificent life? To be the exception to the rule? Well after 12 years of researching, interviewing, consulting and podcasting on what it takes to live a truly magnificent life Marcus has released a free 4-part training video series called The Exceptional Life Blueprint. In this podcast Damian and Marcus discuss the 8 ingredients that make up the recipe called the magnificent YOU. The free videos are available at www.exceptionallifeblueprint.com.au .
Share This Episode
Share this episode with your family and friends.
Dr Damian Kristof and Marcus Pearce interview people that are mastering the art of ageing well. You'll learn the scientific AND anecdotal principles of longevity, so that, with confidence you can make the rest of your life the best of your life.
Recent 100 Not Out Episodes