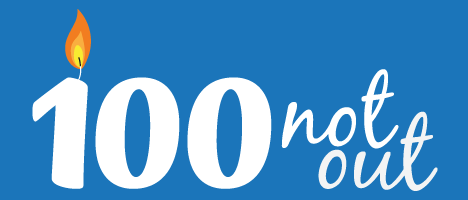 Click Below to Listen Now!
100NO 74: Is Paleo the Way?
Episode 74
01, Sep, 2014
24 Minutes
Wellness Couch identity and Australia's foremost nutritionist Cyndi O'Meara wrote an article this week on the likelihood of the paleo diet taking over the world. Read it here. As Marcus likes to do on the hottest topics in nutrition, he grills Damo on Cyndi's view.
Share This Episode
Share this episode with your family and friends.
Dr Damian Kristof and Marcus Pearce interview people that are mastering the art of ageing well. You'll learn the scientific AND anecdotal principles of longevity, so that, with confidence you can make the rest of your life the best of your life.
Recent 100 Not Out Episodes